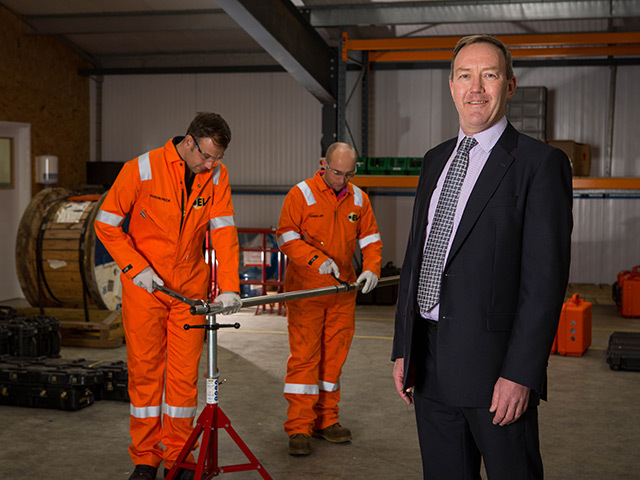 An Aberdeen firm that pioneered video technology used in oil and gas and Formula One racing has been taken over in a £69million management buyout.
EV Offshore provides the only known downhole cameras that can produce full-colour, high-definition video images of the inside of an oil well.
The technology is also widely used in Formula One, the World Rally Championship and the BBC's Top Gear series.
The firm was set up by technical director Jonathan Thursby in 2000 and its early growth was funded by global energy-focused investor Lime Rock Partners.
In that time, its turnover has increased from £1million in 2010 to almost £20million in 2014.
Now, Dunedin, the UK mid-market buyout house, has put its cash behind the management's deal.
"As a market-leading technology company with a global presence, EV represents a strong UK success story," said Francis Neill, EV chief executive .
"Lime Rock Partners' backing over the last four years has enabled EV to grow by a factor of 20 and establish operations from Alaska to New Zealand.
"Moving forward, We are very excited to have Dunedin joining the team, which will enable EV to further grow its business around the world and add EV to the list of the UK's world-class oil-field service companies."
Dunedin partner Dougal Bennett, who will join EV's board, added: "This investment offers the opportunity to invest in an excellent management team in a fantastic UK business, which has a significant technological competitive edge operating in a predominantly untapped global market.
"We see a clear opportunity for the business to broaden its product and service offering and, in turn, deliver significant additional growth. This is highly representative of Dunedin's approach to investment – backing UK-based hidden champions and helping them to shine on an international stage."
EV is based in Aberdeen and Norwich, with R&D and manufacturing based in Norwich. It also has a presence in 17 locations in northern Europe, Canada, the US, West Africa, the Middle East, Asia and Australasia and a staff of 100.
In 2014 EV received the Queen's Award for Enterprise – International Trade, as well as winning the SPE Offshore Achievement Award in 2014.
Recommended for you
X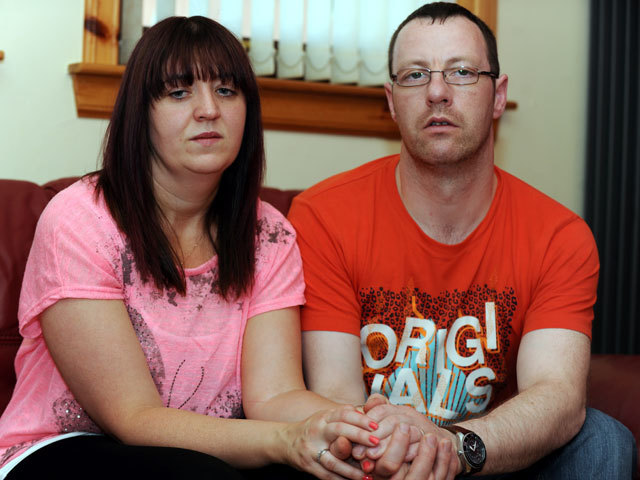 Copter crash victim blames solicitors for lack of compensation