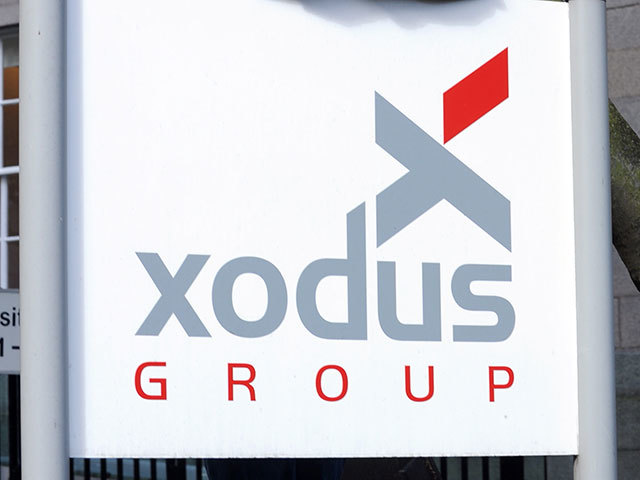 Aberdeen firm Xodus Group has reported slower-than expected progress in its overseas expansion in accounts showing a substantial widening of losses.
The energy consultancy's 2013 calendar year figures, just released by Companies House, reveal pre-tax losses of £10million, compared with losses of £448,000 in the previous 12 months.
But group turnover grew to £75.9million last year, from £61.1million previously.
The figures are for Xodus Group (Holdings), whose accounts take in interests in Scotland, the US, the Netherlands, Norway, Nigeria, Dubai, Australia and South Africa.
Chief executive Colin Manson told the Press and Journal the strong revenue growth came amid a sustained focus on investment.
He said: "We expanded our international footprint, particularly in the Middle East, with our first acquisition in this region.
"We also secured new investors, Chiyoda Corporation of Japan, bringing additional financial resource to execute our planned development.
"The industry as a whole has faced a challenging economic landscape and some developments have been slower than hoped, which has impacted on profits.
"However, our plans for globalisation require significant investment and we are confident in our forward strategy, which will improve profitability."
Xodus, which employed 475 people on average last year, said 2013 was both exciting and tough as it expanded internationally. It added: "A number of locations are still in a development phase and have been slower than hoped in establishing critical mass, which will improve profitability.
"The first six months of the year saw Xodus go through a lengthy due diligence exercise, which resulted in the existing investors – Sunrise Energy and Simmons Parallel Energy – exiting, with new investments coming in from Chiyoda Corporation.
"Bringing in a large corporation to back Xodus gives additional financial resource to execute our planned development, while at the same time maintaining the Xodus Group brand and culture."
Xodus said last year's acquisition of the trade and certain assets of Middle East firm Prime Energy would help it create a £61million-£92million wells business, centred in Dubai but operating globally.
"2014 will be a year of consolidation," it said, adding: "The focus will be on improving profitability and delivering improvement in the smaller overseas locations."
Launched in 2005, Xodus offers integrated services covering oil, gas and low-carbon energy activities globally.
Japanese engineering firm Chiyoda acquired a majority stake in the business last year in a deal believed to be worth about £66million.
Recommended for you
X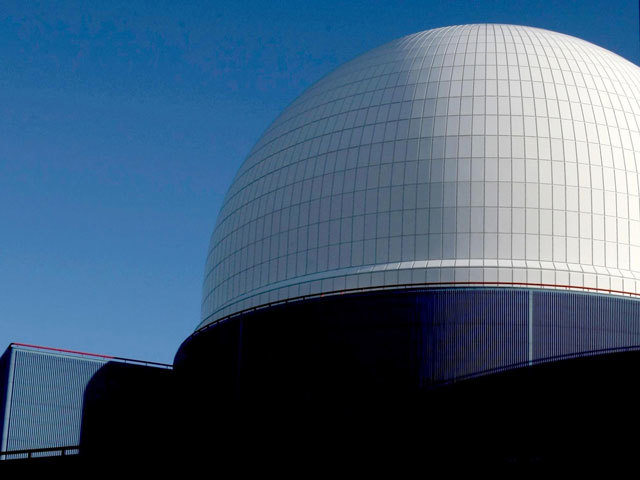 Nuclear threat turned IAEA's atomic peaceniks into weapons cops