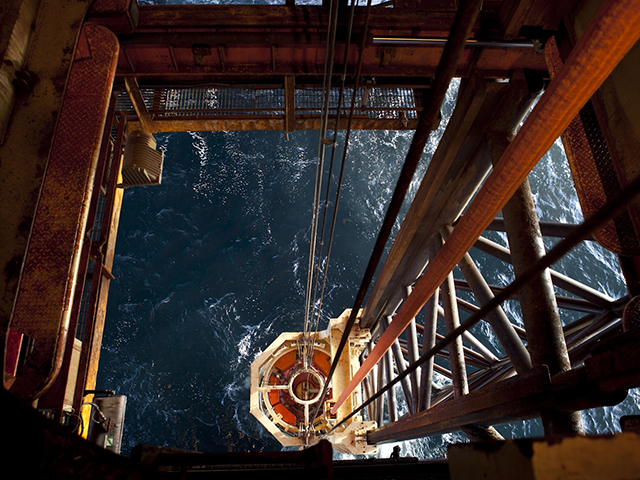 Interest rates are expected to remain on hold tomorrow as the recent fall in oil prices eases pressure on the Bank of England for an imminent hike.
The Bank rate has been left at 0.5% for more than five years but expectations of an upward move have dwindled in recent weeks due to global economic worries and signs that the housing market is cooling.
Despite strong UK growth, the majority of members on the Bank's monetary policy committee (MPC) are worried that a rise will choke off the recovery at a time when the eurozone is in danger of plunging back into recession.
Policymakers will have access to the Bank's latest quarterly projections but these are likely to show inflation is less of a threat due to falling shop prices and oil market weakness.
Brent crude slumped as low as 82 US dollars a barrel earlier this week, its lowest level in just over four years due to concerns about over-supply.
City experts now predict the first rate hike will come next summer, avoiding a politically sensitive timing clash with the general election in May.
Even though inflation is just 1.2%, economists are concerned about the long-term nature of the UK economic recovery with wage growth at 0.7%.
And official data last month showed the UK economy expanded by 0.7% between July and September, following growth of 0.9% in the previous quarter. The Bank said it expects fourth-quarter growth of 0.8%.
Its chief economist Andy Haldane admitted recently that the outlook had become gloomier and signalled that the likely date for a rate hike, which had been in February, had been pushed back towards the middle of next year.
Scotiabank economist Alan Clarke said: "We think it would be wrong to push out the timing of the first rate hike too far. In particular, if wages do start to show tentative signs of gaining traction, then expectations for the first rate hike could very quickly move back towards the first half of the 2015."
Recommended for you
X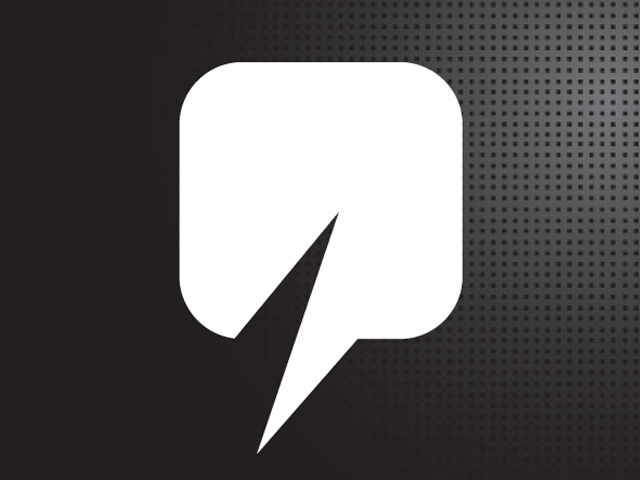 Pan Orient sells share in onshore Thailand block