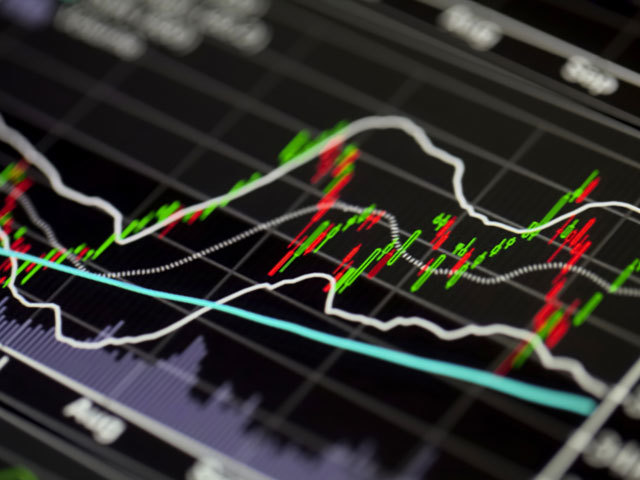 An investment bank has slashed its forecast for the price of Brent crude next year and has warned prices could hit as low as $65 a barrel in January if the Organization of the Petroleum Exporting Countries (OPEC) doesn't scale down production.
JPMorgan Chase & Co has become the most bearish bank on Wall Street after it downgraded its 2015 Brent price forecast by $33 to $82 per barrel, citing supply pressures in the Atlantic Basin and an apparent inability of OPEC member states to work cohesively to restrain production and rebalance the market.
The investment bank also lowered its 2016 Brent price forecast to $87.80 per barrel from $120, in a research note dated November 7.
With the revised yearly forecasts for Brent, JPMorgan has now become the most gloomy among banks such as Goldman Sachs, Morgan Stanley, Barclays, Deutsche Bank and Bank of America Merrill Lynch.
"In the short term, we now expect OPEC to be unable to reach an agreement in its end-November meeting. Consequently, the prospect of oil inventories increasing substantially in excess of seasonal norms will likely pressure prices," JPMorgan analysts David Martin and Upadhi Kabra said.
Assuming no agreement is reached between the OPEC members, Brent prices will likely fall toward $70 per barrel in December, and could sink to $65 per barrel by early January, the analysts said.
The bank said the prospect of prices below $70 a barrel could provide a strong catalyst for OPEC members to resolve their differences in opinion, "albeit perhaps not until the New Year."
JPMorgan said oil market prices are likely to shift in the $80 to $90 a barrel range, because of incremental light sweet barrels primarily coming out of the US shale at notably lower costs, global oil demand growth below non-OPEC supply growth and higher spare capacity within OPEC.
The bank has also lowered its 2015 price outlook for the U.S. benchmark crude, West Texas Intermediate (WTI), to $77.30 a barrel from $108, and its 2016 price view to $80.80 a barrel from $113.
Recommended for you
X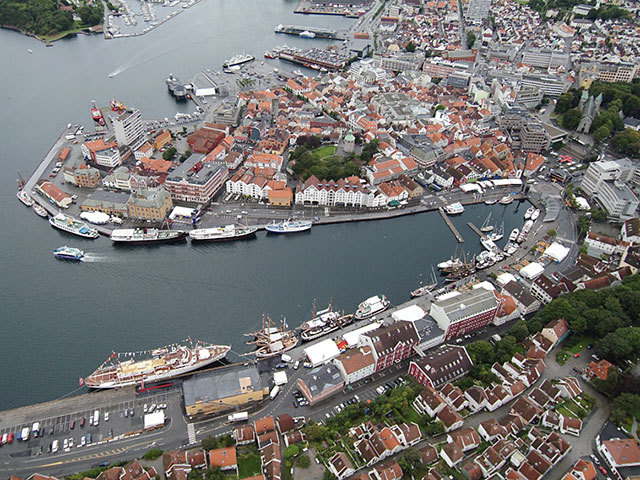 Opinion: Lessons from Norway