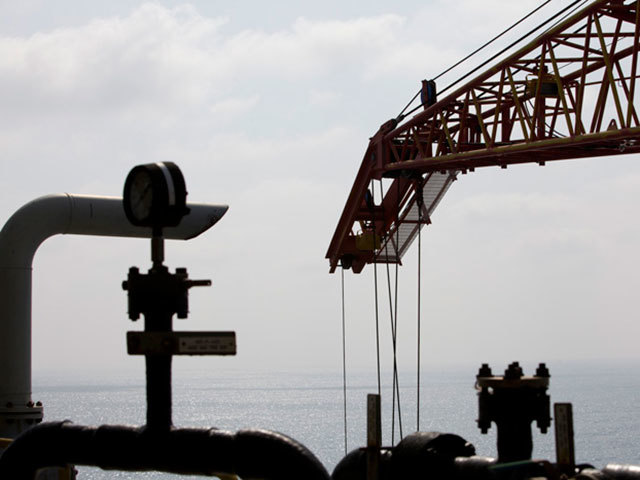 Oil at $80 a barrel won't stop BP Plc or Total SA from exploring and developing crude deposits.
Oil has dropped into a bear market this year, with prices falling almost 30 percent since June amid a global glut. OPEC won't cut its collective output when it meets this month and global oil prices will stabilize once the surplus is absorbed, Kuwait Oil Minister Ali Al-Omair said at an oil conference in Abu Dhabi, the capital of United Arab Emirates, yesterday.
All projects under way now will go ahead with oil at $80 a barrel, London-based BP Chief Executive Officer Robert Dudley said at the conference. Total, based in Paris, can proceeed with its projects at $80, Arnaud Breuillac, president of exploration and production, also said in Abu Dhabi.
Brent crude, benchmark for more than half of the world's oil, fell 0.5 percent today to $81.97 a barrel on ICE Futures Europe in London, extending this year's retreat to 26 percent.
"We have only sanctioned or approved projects based on an $80 oil price," Dudley said. "We've been doing that three or four years so there isn't any project that we're working on today, particularly those big capital projects, that we have any different view of."
BP produced 1.91 million barrels of oil a day in the first nine months this year, according to company data. It's working to start at least five oil projects in Angola, the west of Shetlands, U.K. and Alaska in the next few years, it said. Five more may be approved, BP said.
Total is aiming for year-end output of 2.2 million barrels of oil equivalent a day after reporting an 8 percent year-on- year slide to 2.1 million barrels in the third quarter. The French company has 14 projects set to start between the end of this year and 2017 ranging from the Shetland Islands to Australia and Angola. Almost a dozen more projects are slated to contribute production after 2017 including from the Canadian oil sands and Russian Arctic.
During a conference call on third-quarter earnings last month, Total Chief Executive Officer Patrick Pouyanne said the company would have to "adapt" projects should oil prices remain "lower for longer." These changes would include re- examining projects to get better terms from suppliers and service companies while at the same time lowering the company's exploration budget and delaying some spending on projects it operates, he and Chief Financial Officer Patrick de La Chevardiere said during the call.
Total's ongoing projects are "resilient" with oil at $80 a barrel, the executives said. Total tests profitability of oil and gas projects before they are approved at this price as well as the base assumption for oil which has been $100 a barrel.
The Organization of Petroleum Exporting Countries doesn't want oil prices so high that they hurt demand nor so low as to cause a drop in investment, OPEC Secretary-General Abdalla El- Badri said yesterday in Abu Dhabi.
Weakness in the global economy and a significant increase in oil supply from different parts of the world is contributing to price volatility, Amin Nasser, senior vice president for upstream operations at Saudi Arabian Oil Co., known as Saudi Aramco, said at the Abu Dhabi conference. "I am confident that the long-term demand fundamentals remain robust, and our industry must remain focused on meeting this long-term demand."
Oil markets shouldn't be distracted by short-term price swings, Sultan Al Jaber, chief executive officer, energy, for Mubadala Development Co., said at the same conference. "The industry has always undergone short-term price fluctuations" and should be focused on long-term projects, he said. "The U.A.E. remains committed to supplying customers and partners."
Recommended for you
X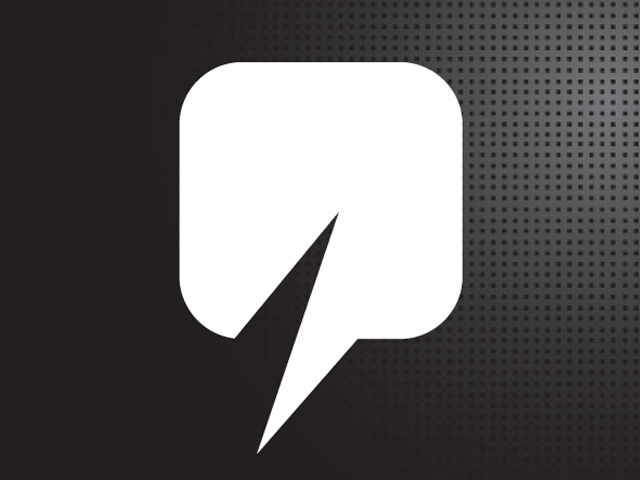 European Marine Energy Centre joins global test project