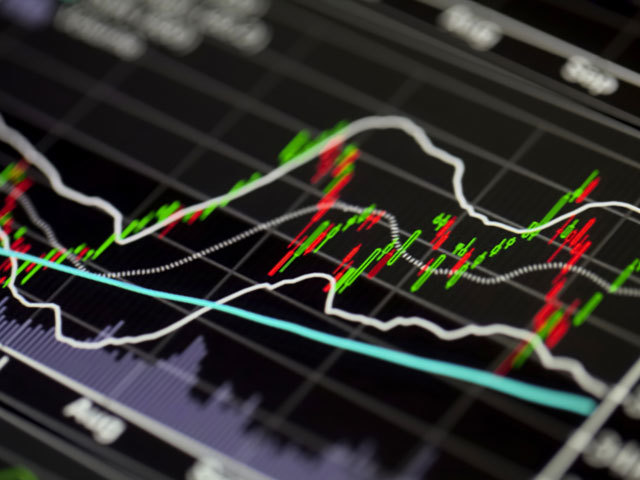 An off-market takeover bid for Roc Oil by Fosun has now closed.
Billionaire Guo Guangchang's Fosun International agreed to acquire Roc Oil for $441million in cash, giving the Chinese group assets stretching from Australia to Malaysia.
The offer ended at 7pm on Friday, November 14, and Fosun said it had received acceptance of 92% of all Roc shares on issue.
Earlier this month, it was announced the chairman of Roc Oil Mike Harding had been replaced by Bin Zhao, the president of Fosun Energy.
Mr Harding had been an independent non-executive director of the board since 2012 and was elected chairman in 2013.
Recommended for you
X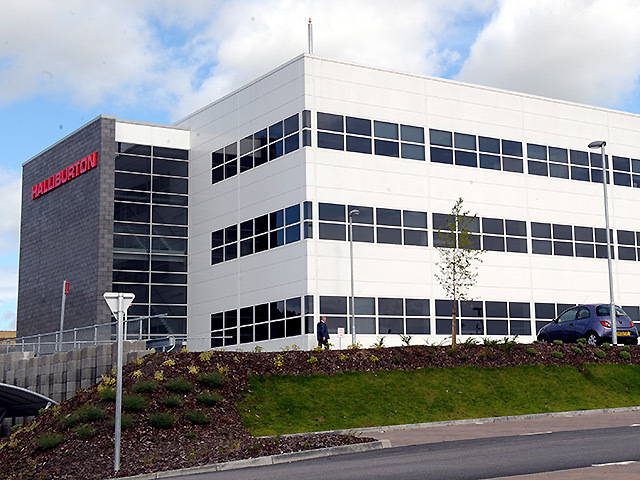 Halliburton resumes merger negotiations