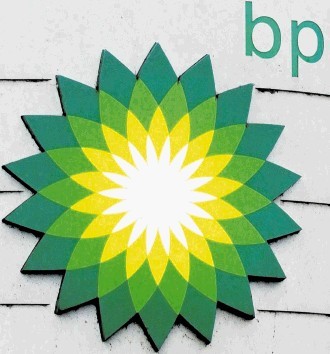 Energy firms and airlines were big movers today after the decision by Opec ministers not to cut output triggered a further fall in oil prices.
With Brent crude at a fresh four-year low of 72 US dollars a barrel overnight, the FTSE 100 Index tumbled 40.1 points to 6683.3 on the back of sizeable declines for some of the City's biggest stocks.
BP was down 3%, or 14.15p to 412.25p, and rival Royal Dutch Shell slid by 65p to 2200.5p. Oil and gas exploration firm BG was the biggest faller in the top flight with a decline of more than 7% or 73.8p to 912.9p, while energy services firm Weir declined 152p to 1808p.
The fall in the oil price boosted airline stocks as easyJet climbed 2% or 32p to 1665p but British Airways owner International Airlines Group fell 0.6p to 457.4p.
Vodafone rose 5p to 232.35p after comments by Indian government officials that the country may not challenge a Mumbai High Court order against a 490 million US dollars (£312 million) tax ruling in favour of the telecoms giant.
Grant Thornton director Pallavi Bakhru said the decision would send a positive signal to investors about the Indian's government's new willingness to work with business.
A number of retail stocks rose as Black Friday discounting gripped the high street, with Sports Direct International up 13.5p to 657.5p, Marks & Spencer 5.7p higher at 487.7p and Dixons Carphone up 0.3p to 423.3p.
IG analyst Alastair McCaig said: "Any doubts that the UK, and more specifically UK retailers, would wholeheartedly join in the US obsession with Black Friday have been quashed.
"The feeding frenzy that appears to be happening in shopping malls up and down the country should ensure festive sales for the retail sector get off to a flying start."
In corporate news, power station operator Drax climbed 1.5p to 608p, despite receiving a penalty of £28 million from regulator Ofgem over its failure to deliver energy saving measures to low-income households.
Drax said it was deeply disappointed by the record sanction and said that as an electricity generator it should not have been asked to carry out the work.
AO World was top of the FTSE 250 Index as the online retailer began to recover following a sharp fall in half-year profits earlier in the week.
Shares lifted 9%, or 21.4p to 254.4p.
Recommended for you
X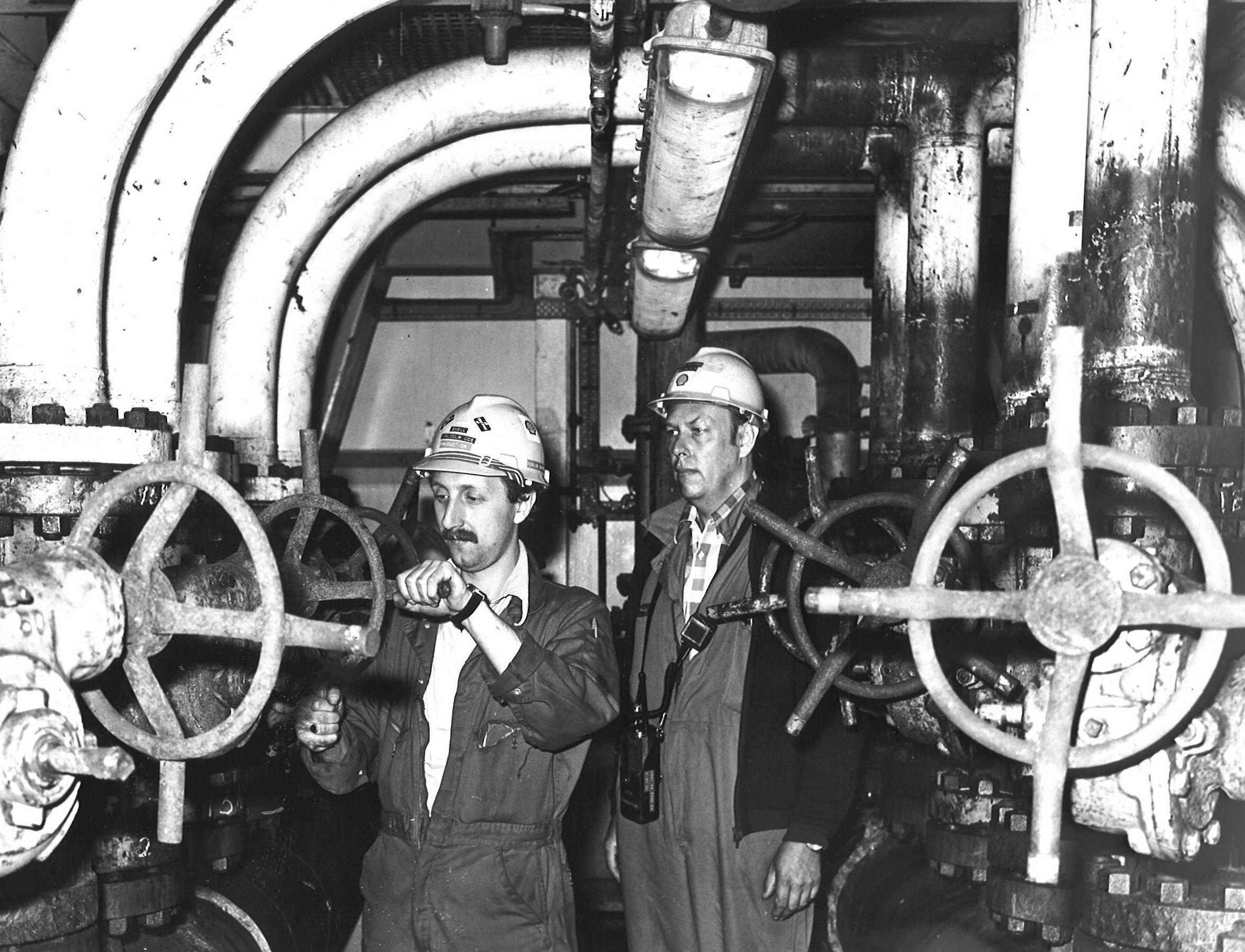 Gallery: Offshore life in years gone by