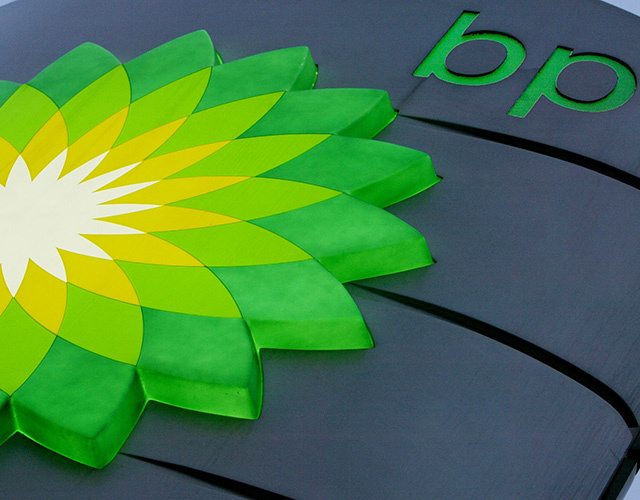 BP shares were down 2% as investors reacted to the company's failure to win a US Supreme Court battle over oil spill compensation claims.
The price of Brent crude fell to $66 a barrel due to oversupply fears.
The dip in BP shares also followed the announcement by the company that the rate of job losses would increase after oil prices intensified the company's simplification plans.
Some 15,000 of BP's employees are based in the UK, while the company employs about 84,000 people worldwide.
BP's finance director Brian Gilvary is reported to have said: "What you'll see with this simplification plan is that headcounts are starting to come down across all of our activities in upstream, downstream and in the corporate centres – essentially the layers above operations."
Recommended for you
X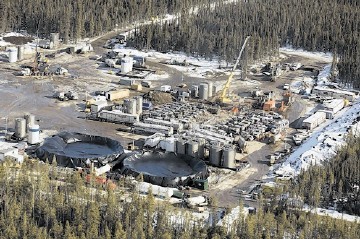 Study shows shale worry