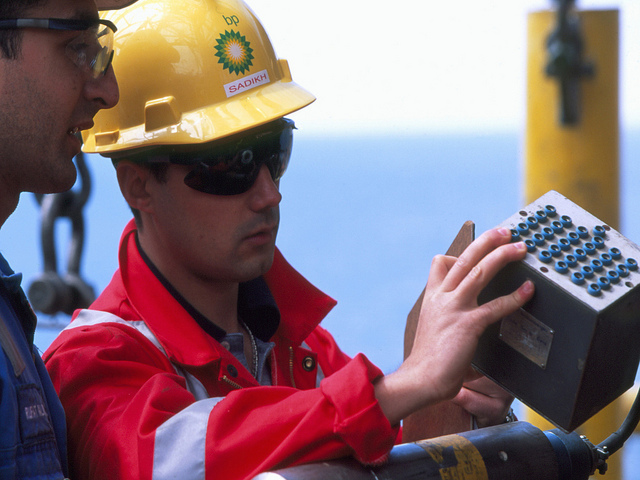 Oil major BP said it expects to incur restructuring charges of $1billion over the next five quarters.
The company will present its future strategy to investors in London following an announcement earlier this week that job cuts would be made.
Chief executive of BP Upstream, Lamar McKay, and a senior members of the management team are set to outline its changing position on the back of falling oil prices.
He said:"Although the current environment is challenging, BP is well-positioned to respond and manage our Upstream business for the long term.
"We expect to see growth from our conventional and deepwater assets and an increasing contribution from gas.
"And we also have a quality pipeline of opportunities that we believe are capable of extending underlying growth well beyond 2020.
"Our focus throughout will remain firmly on safe operations, execution efficiency and greater plant reliability."
BP said while it approves projects at $80 a barrel, it also tests each at $60 a barrel to understand the resilience of the portfolio at a range of prices.
A spokesman said it will also consider lower price sets as appropriate.
Within the next five years, the company said it also expects to add around 900,000 barrels of oil equivalent to its portfolio.
Group chief executive Bob Dudley said: "We have already been working very hard over these past 18 months or so to right-size our organisation as a result of completing more than $43 billion of divestments.
"We are clearly a more focused business now and, without diverting our attention from safety and reliability, our goal is to make BP even stronger and more competitive.
"The simplification work we have already done is serving us well as we face the tougher external environment.
"We continue to seek opportunities to eliminate duplication and stop unnecessary activity that is not fully aligned with the group's strategy."
On Monday, the US Supreme Court rejected an appeal by BP over a settlement agreement for the 2010 Gulf of Mexico oil spill.
Recommended for you
X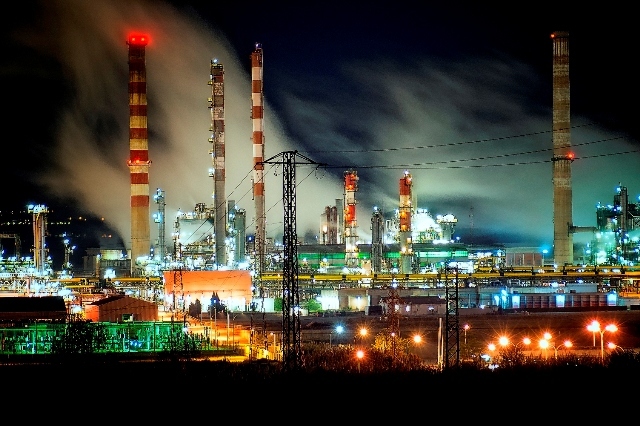 Welders earning $100 an hour hindering US chemical boom