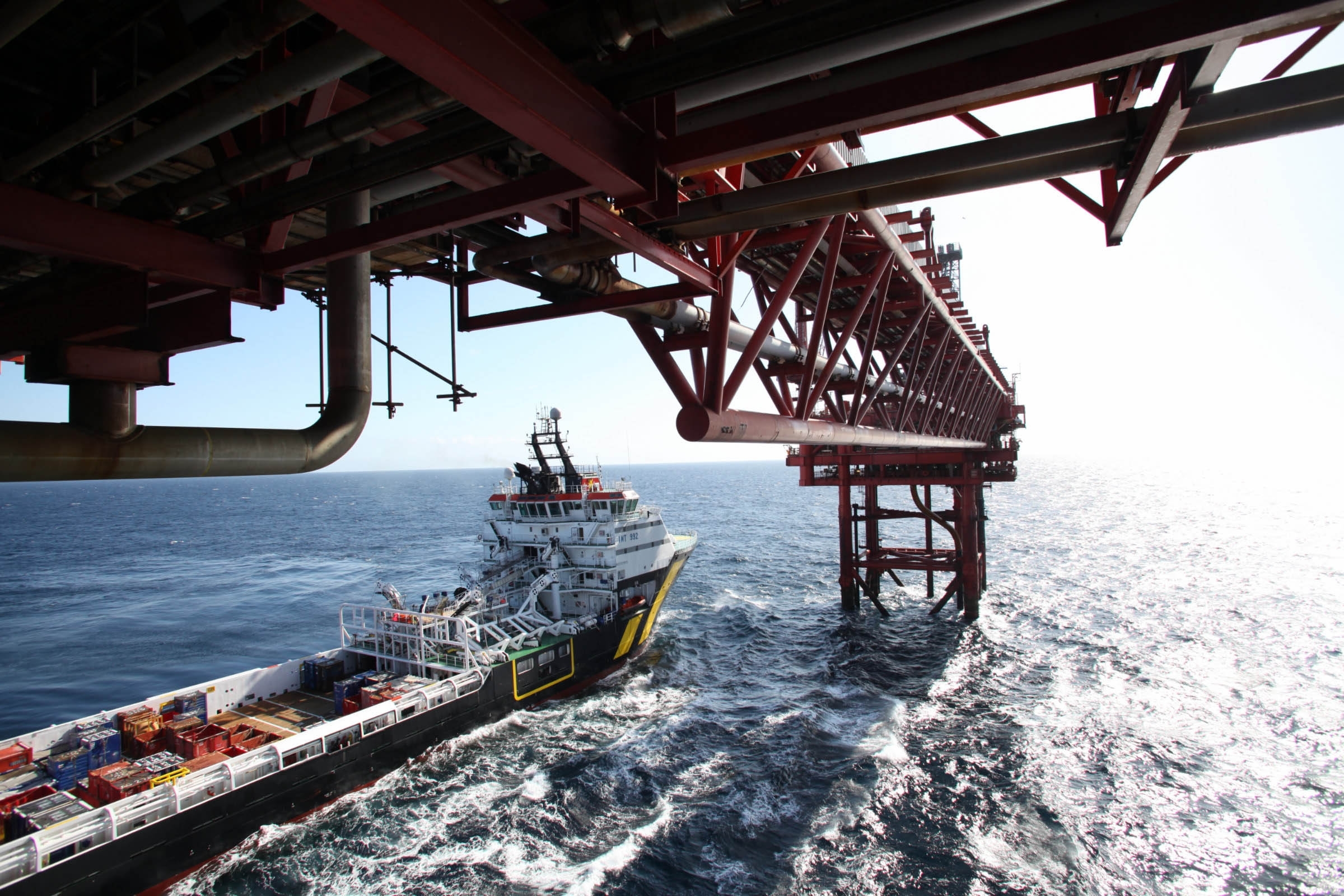 Atlantic Petroleum said it has reduced its capital expenditure for exploration next year by 75% on the back of lower oil prices.
The company has budgeted up to DKK 30million for its near-term exploration activities.
It expects operating expenditures of around DKK 175million for the full year 2015.
Chief executive, Ben Arabo, said: "We are adapting to the market situation and are cutting costs in 2015 where we can.
"We are deferring near-term investments without compromising Orlando first oil in late 2016.
"Atlantic Petroleum is entering 2015 with a good cash position and low debt which is a strength in these uncertain times.
"The Company is still able to generate positive cash flow in a low price environment whilst preserving the value of our main assets.
"With the recent discovery of a high value gas asset (Pegasus West), we have improved commercial flexibility to capitalise on the value should we decide to do so."
Earlier this month Atlantic Petroleum made a gas discovery in its Ivory exploration well in the Norwegian Sea.
A spokesman said its gross interest bearing debt for 2014 is expected to be DKK 58 million.
He said: "The Company's cash position at year end is expected to be around DKK 135 million which implies a net cash position of around DKK 80 million at year-end 2014 for Atlantic Petroleum.
"As a consequence it anticipates an EBITDAX in 2015 of between DKK 25 million and DKK 75 million in 2015 for average oil prices in the range of USD 70 to USD 90 per barrels of oil equivalent."
The company said it also expects to produce around 560,000 barrel of oil from its fields in the UK continental shelf, Blackbird, Ettrick and Chestnut next year.
Recommended for you
X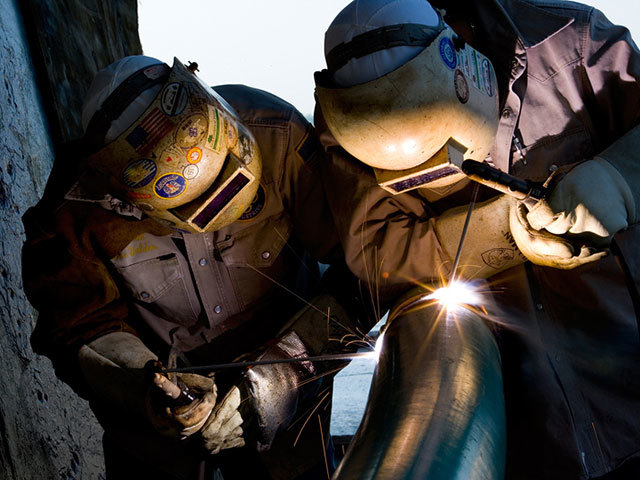 Technip wins €100million terminal contract in India