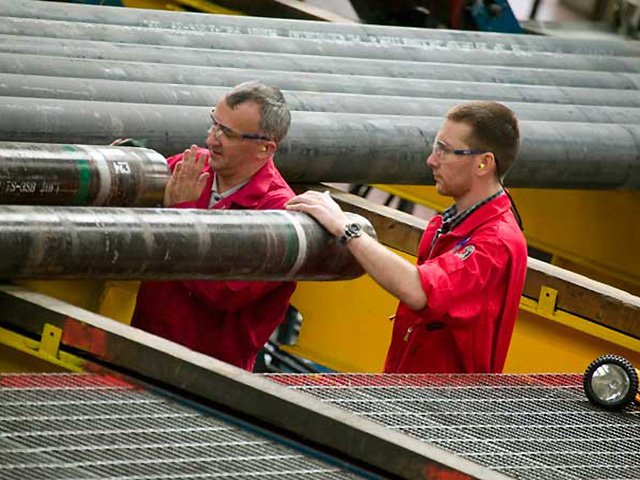 An energy service firm shrugged off the oil and gas industry downturn yesterday, reporting record annual results.
The company posted an 8% rise in underlying pre-tax profits to £139.5million, while revenue was up by 7% at £910.6million.
Hunting, which announced last month it would cut an unspecified number of jobs and realign business units to help counter a drop in drilling activity, said falling oil prices did not affect its business last year.
It added it was continuing to monitor customer activity levels closely, but was confident enough of the "longer term fundamentals" of the oil and gas industry to recommend an increased final dividend.
The 15p-a-share pay out for shareholders, up from 14.3p a year ago, means the total for 2014 is up by 5.1% at 20.4p.
Hunting, which is run from offices in London and Houston, said it had capitalised on high levels of activity within the industry during 2014.
Many of its operations ran at "high utilisation" last year to deliver the record financial results, it said.
But its North Sea and other European operations saw near-record lows in activity as "fiscal and political uncertainty hindered customer investment in the region".
Chairman Richard Hunting said: "Hunting had a good year in 2014, once again generating substantial cash and profits in markets which were strong, particularly in the second half."
Group-wide initiatives have already been implemented to respond to the lower levels of activity expected across the industry in 2015, but Hunting said it was focused on the longer term outlook.
It highlighted analysts' predictions of daily global oil demand exceeding 109million barrels by 2035.
The firm said it was well-equipped for the anticipated recovery, with 2.8million square feet of global manufacturing capacity.
Chief executive Dennis Proctor added: "Hunting's record performance in 2014 demonstrates the resilience and underlying strength of the group's business units, particularly our ability to generate significant levels of cash, while continuing to invest in our long-term growth strategy."
Hunting's results revealed the scale of its recent job-cutting, with about 500 employees, or 13% of the total workforce, affected.
Recommended for you
X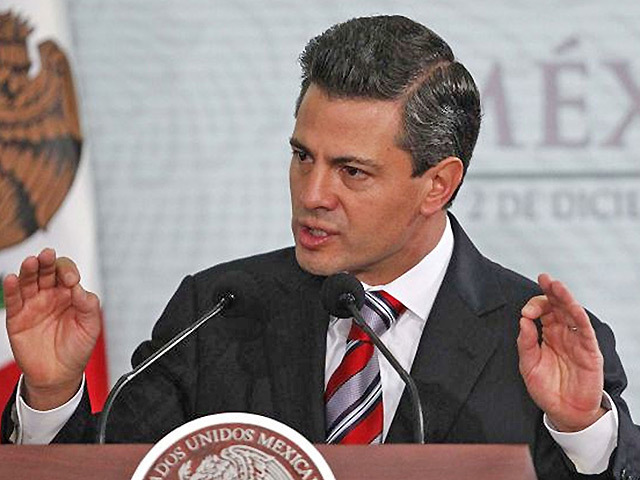 Mexico aims to tap into North Sea oil success