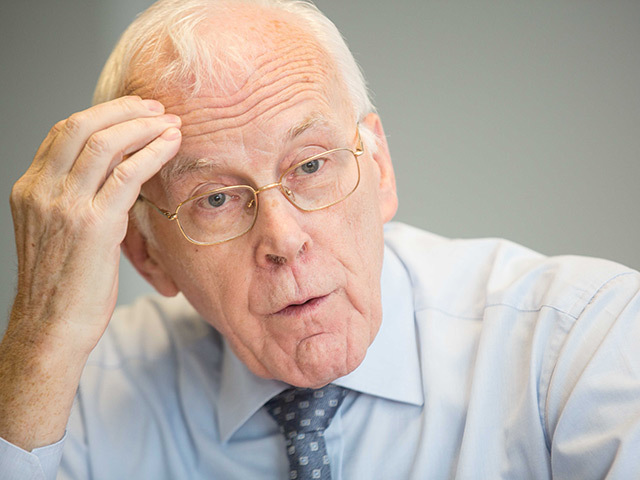 This week's Budget is "the most important" in terms of the future of the North Sea oil and gas industry, according to a leading figure in the sector.
Sir Ian Wood called for "really significant" action from Chancellor George Osborne to address a lack of confidence in the region and protect jobs.
Describing Wednesday's Budget as a watershed moment, he said: "Unless we get this right we will lose a huge amount to the UK economy and the UK will be the loser."
Sir Ian is the founder of the Wood Group and he has conducted a review of offshore oil and gas recovery for the UK Government.
He said: "I suspect this is the most important (Budget).
"It's very simple to say this is another downturn but the North Sea actually is a lot more vulnerable than it has been in the past.
"We're coming to a very mature period in time, it's a very expensive region and it's extremely important, if we're really going to get the next 30-40 years, if we're going to get the 16 billion barrels out there, if we're going to maintain anything like the present 380,000 jobs, this is a watershed, step-change Budget with a clear message to the industry to give it the chance to recover its confidence, for the UKCS (UK Continental Shelf) to become more internationally competitive and start looking to investing again.
"This is a watershed moment. I know it's a difficult Budget for the Chancellor but it's absolutely essential that he's prepared to make some significant reduction in the headline rate (of tax) as well as the investment allowances."
The sector has been hammered by the plunging price of oil with hundreds of job cuts announced in recent months.
Mr Osborne has already vowed to take further action to support the industry in his statement to MPs this week.
Yesterday, Deputy First Minister John Swinney renewed calls for a fundamental change to oil and gas taxation ahead of the Budget statement.
Sir Ian told Good Morning Scotland today that failing to address the downturn could lead to "irreversible damage" in the industry.
He said: "I reckon if we don't begin to recover the confidence in 2015 then I think that the 380,000 jobs could easily be down to 300,000 into 2016/17, so it's a very important moment to try and turn the tide.
"Right now, an awful lot of North Sea assets are up for sale. That speaks for itself in terms of the lack of confidence in the region."
He added: "I don't think we're too late but I think if we don't do something really significant in this Budget then I think we are in danger of being too late."
WWF Scotland director Lang Banks said: "Sir Ian is right about the importance of this Budget and the need for action on oil and gas.
"However, the action we need to see is not the fast tracking of tax breaks for more drilling, but the fast tracking of support for an energy transition that enables us to harness the engineering skills currently deployed in the oil and gas industry and apply them to supporting a range of cleaner forms of energy production.
"The climate science is clear, the vast majority of known fossil fuel reserves need to be left in the ground and not burned. It would be good to see signs in this year's Budget that Government is committed to supporting a just transition for workers and communities to a low-carbon future."
Recommended for you
X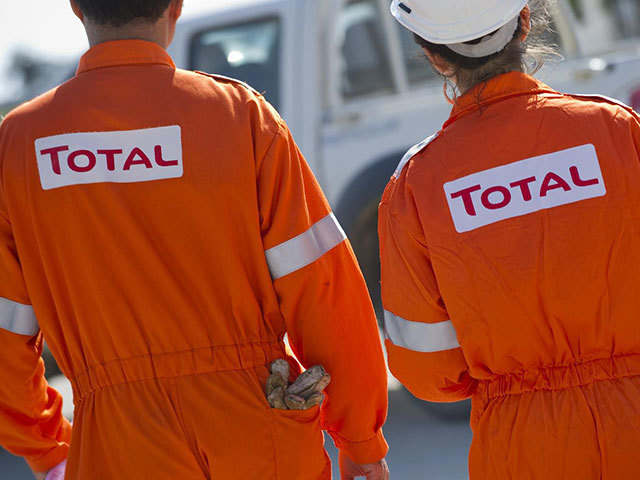 Total spuds Shango exploration well