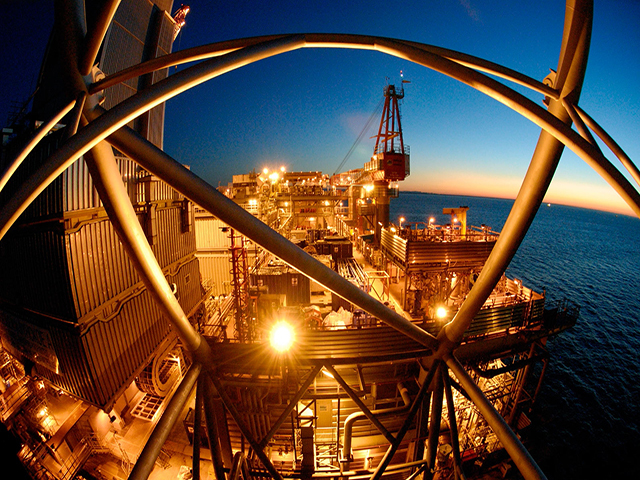 OAO Gazprom, Russia's natural-gas exporter, said profit fell 86 percent as financing costs rose.
Net income shrank to 159 billion rubles ($3 billion) in 2014 from 1.14 trillion rubles the previous year, the Moscow-based company said Wednesday in a statement. Analysts expected profit of 665 billion rubles, according to the average of five estimates compiled.
The results reflect lower demand in Europe, Gazprom's largest export market, as a mild start to the winter and increased supplies of liquefied natural gas weighed on prices.
European buyers also tapped gas from storage before increasing purchases from Gazprom as they waited for a drop in crude prices to filter through to oil-linked gas-supply contracts.
Sales rose to 5.59 trillion rubles in 2014 from 5.25 trillion rubles a year earlier, according to the statement.
Recommended for you
X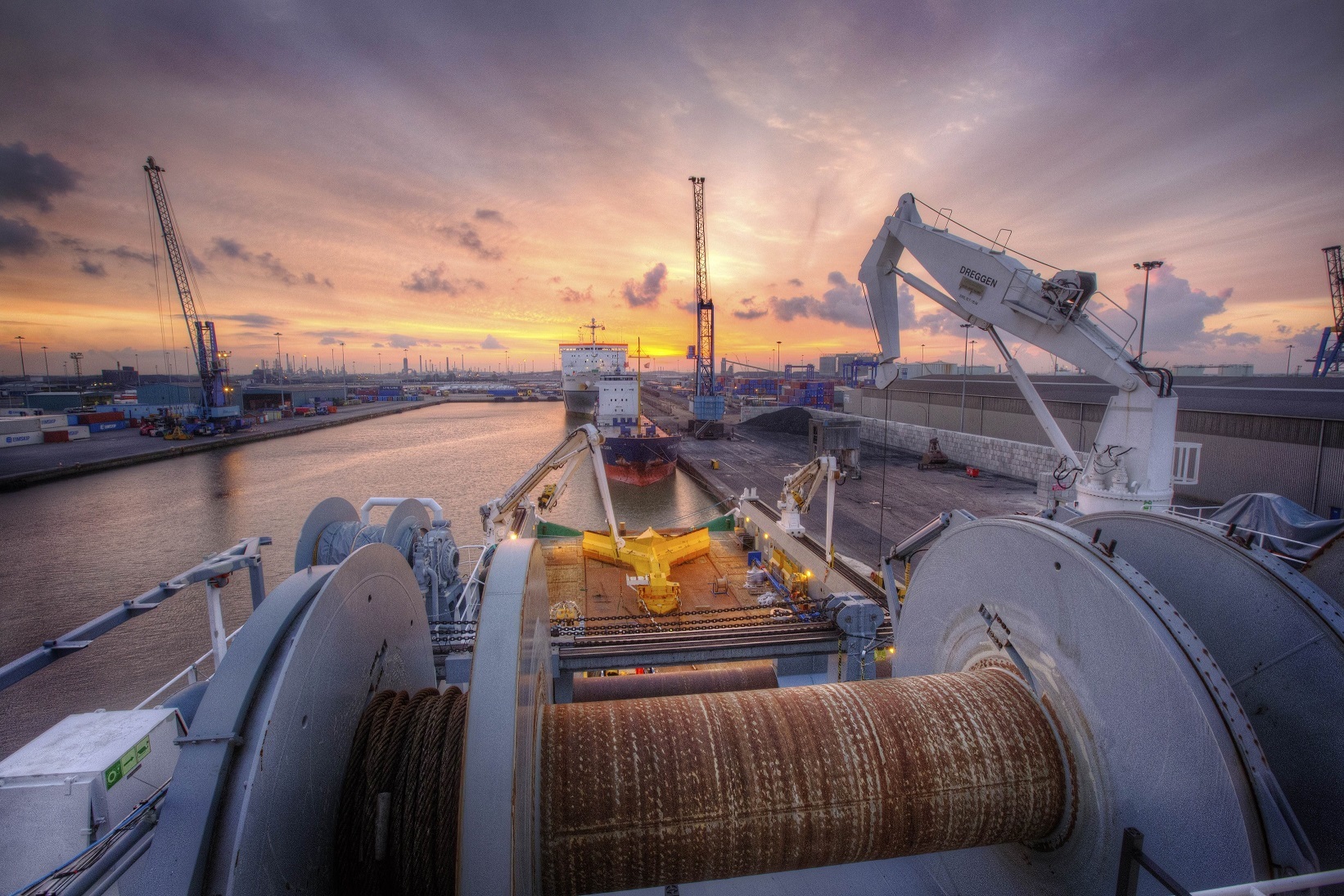 X-Subsea businesses go under as oil plunge fallout continues to hit Aberdeen