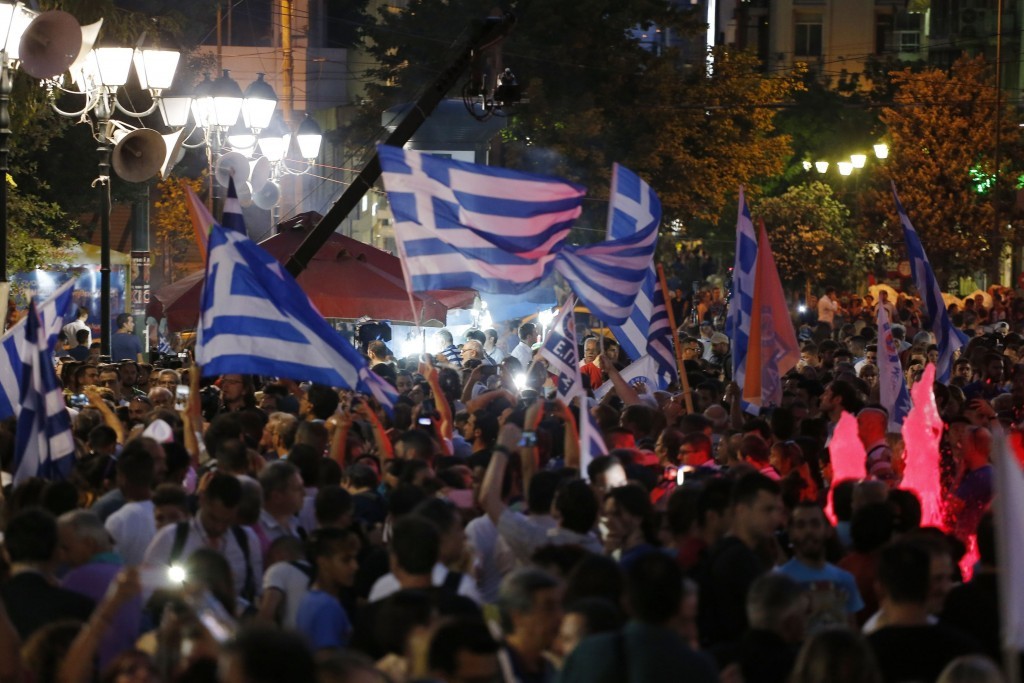 Oil and gas experts expect European crude demand to grow as a result of the economic agreement struck between the EU and Greece yesterday.
The deal has reduced the prospect of a so-called Grexit from the eurozone.
In its latest review of the market, Scottish consultancy Wood Mackenzie (WoodMac) said: "If Greece remains in the eurozone and the current crisis is contained, the outlook for Europe's oil demand is much improved over the decline seen in 2014.
"The analysis is based on our Q2 GDP (gross domestic product) forecast of 1.4% growth in Europe as whole this year. This outlook is at risk if Greece exits the eurozone in what is likely to be an uncontrolled and disorderly manner."
Edinburgh-based WoodMac has forecast global GDP growth of 2.4% for the second quarter of 2015, leading to expectations of oil demand increases of 1.33million barrels per day (bpd) in 2015 and 1.14million bpd next year.
This is compared with a much weaker 700,000-barrel increase in 2014.
"The projected gains in oil demand in 2015 and 2016 stabilise the imbalance between supply and demand that has weighed on prices since second half 2014, WoodMac said, adding its Q2 macroeconomic outlook assumed Greece would remain in the eurozone.
WoodMac said European oil demand in the second quarter of 2015 was up by 170,000 b/d year-on-year, after a decline in 2014, after stronger-than-expected orders from the petrochemical sector.
For 2015 as a whole, its has forecast a European demand increase of 100,000 b/d – an upward revision of 80,000 b/d from a month ago.
Meanwhile, producers' cartel Opec said yesterday the global oil market should be more balanced next year as China and the developing world use more fuel and the supply from North American shale grows more slowly.
In its latest monthly report, the 12-member Organisation of the Petroleum Exporting Countries said it expected world oil demand to increase by 1.34million barrels per day (bpd) in 2016, up from growth of 1.28million bpd this year.
Demand growth should outpace any increase in oil supply from non-Opec sources and ultra-light oils such as condensate, increasing consumption of Opec crude, it added.
"This would imply an improvement towards a more balanced market," said Opec, which has increased production sharply over the past year.
The cartel's most powerful member, Saudi Arabia, and other core producers in the Middle East have been trying to build their market share, which has led to a build up of stocks worldwide.
Higher Opec production has been a major factor behind a collapse in oil prices, which are now around half their levels of a year ago.
Lower prices have squeezed high-cost oil producers and brought a sharp fall in the number of oil exploration rigs in operation, particularly across North America.
Benchmark Brent crude traded around $58.70 a barrel yesterday, down from a peak above $115 in June 2014.
Recommended for you
X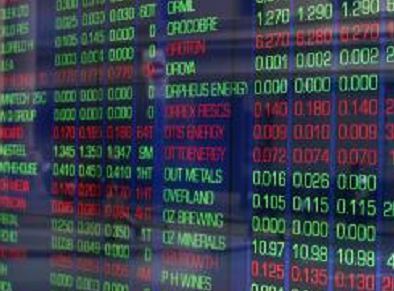 Jacobs Engineering strengthens team with new chief exec