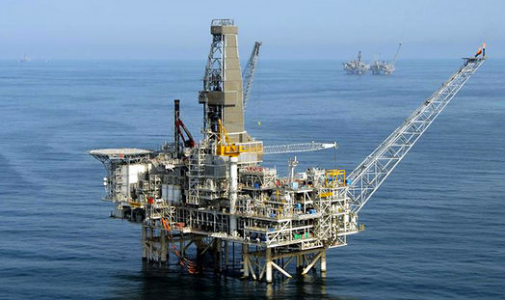 A strong gas performance and focus on cutting costs delivered encouraging second quarter performance for Tethys Petroleum, the Caspian focused producer said, despite reporting a spiked loss.
Tethys reported a second-quarter loss from operations increased to $25.3million from $3.67million for the same period last year.
Oil and gas revenue for the quarter declined to $6.84million from $7.12million in Q2 Gas revenue increased 137% to $4.8million from $2million.
Total production for the quarter grew 21% to 5,204 barrels of oil equivalent per day or BOE/day, from 4,312 BOE/day from the same period last year.
Executive chairman John Bell, said: "The turnaround is now well underway, some of which is reflected in these financial results. I am encouraged by
the performance of the gas division and the cost reductions achieved at group level.
"The strategic review is ongoing, and the team is working hard to both conclude the strategic review process and continue to improve the operations."
Recommended for you
X

Tianjin explosion residents demand compensation in protest