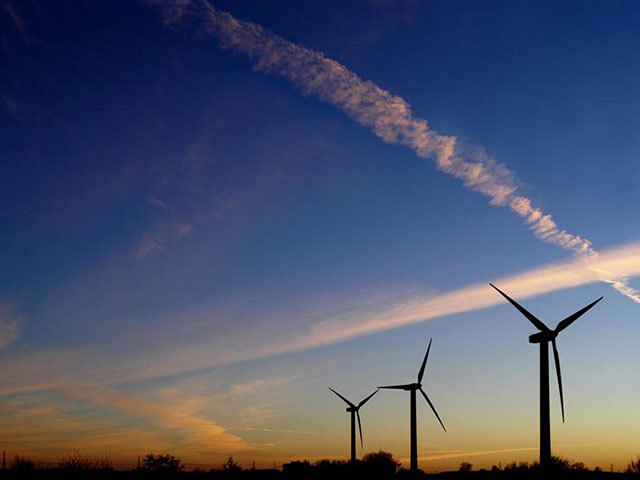 Danish energy company Dong has bucked the recent trend of gloomy half-year results by announcing a doubling of profits in the first half of 2015.
Dong upped its net profit to DKK 2.8billion, up from DKK 1.3billion in the first six months of 2014.
The company put the strong performance down to the higher generation from offshore wind farms, completed renegotiation of an oil-indexed gas purchase contract and lower costs in the its Exploration and Production business.
This was partly offset by the fall in oil prices and lower oil and gas production from the Ormgen Lange field, which underwent a planned 42-day shutdown.
EBITDA was DKK 10.4billion, compared with DKK 9.8billion in the first half of 2014.
Many oil and gas producers have posted losses in the first half results for 2015 as a direct result of the oil price slump.
Dong chief executive and president Henrik Poulsen, said: "The first half of 2015 developed highly satisfactorily for Dong Energy, with 6% growth in operating profits (EBITDA) and a significant strengthening of the net result.
At the beginning of July, Dong inaugurated the Westermost Rough wind farm off the east coast of England and completed the installation of wind turbines in its first German wind farm, with another German wind farm imminent in Germany.
Westermost Rough was the first wind farm in the world to use the 6MW turbine and Burbo Bank wind farm extension in the UK will be the first wind farm to use the 8MW turbine.
He said that development of the Danish oil field Hejre continues to be challenged by delays from our supplier consortium, which is to deliver the platform. First oil is expected in 2017. The drilling programme for the Hejre development is proceeding according to plan.
He added: "We are still expecting to get the first production of gas from the Laggan-Tormore field west of the Shetland Islands in 2015."
Dong estimates that the full-year 2015 EBITDA will be in the range of DKK 17.0-19.0billion, which is DKK 1.5billion more than expected.
Recommended for you
X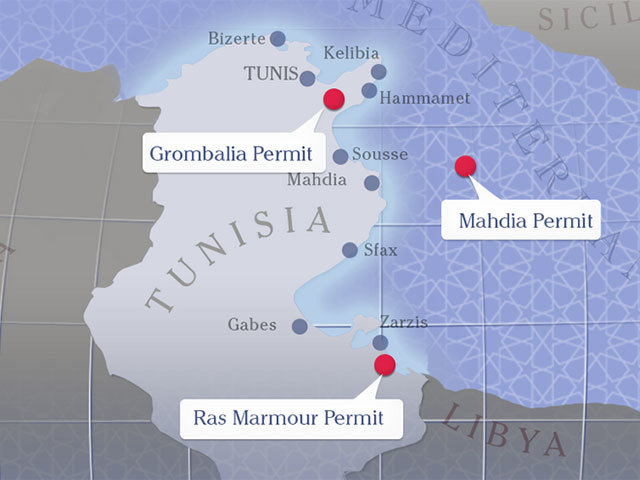 Circle Oil gets extension of permit for Tunisian prospect