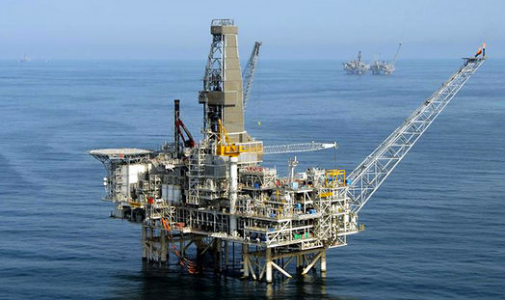 Reduced production and a tumbling oil price have hit Nostrum Oil and Gas profits in the first half of 2015.
The Caspian-focused independent, reported a huge fall in first-half pre-tax profit to $51.8million from $179.8million profit a year earlier. Revenue slumped to $274.1million from $445million.
This reflects the 45% decrease in average Brent crude oil price $108.8 per barrel in 2014 to $59.4 per barrel in 2015.
Nostrum said production was also lower and the cost of sales increased increased by 2.2% .
Chief executive Kai-Uwe Kessel, said: "We are on track to double production capacity by the end of 2016. Through the sustained period of low oil prices, Nostrum has maintained a strong financial position, with $238.1 million of cash and equivalents on its balance sheet."
Nostrum also offered an update on its approach to Tethys Petroleum about a possible acquisition. Tethys and Nostrum have negotiated a $5million loan to Tethys in return for exclusivity to Nostrum until 25 August for the purposes of conducting due diligence.
Nostrum stressed it is not yet a firm intention to make an offer for Tethys.
Recommended for you
X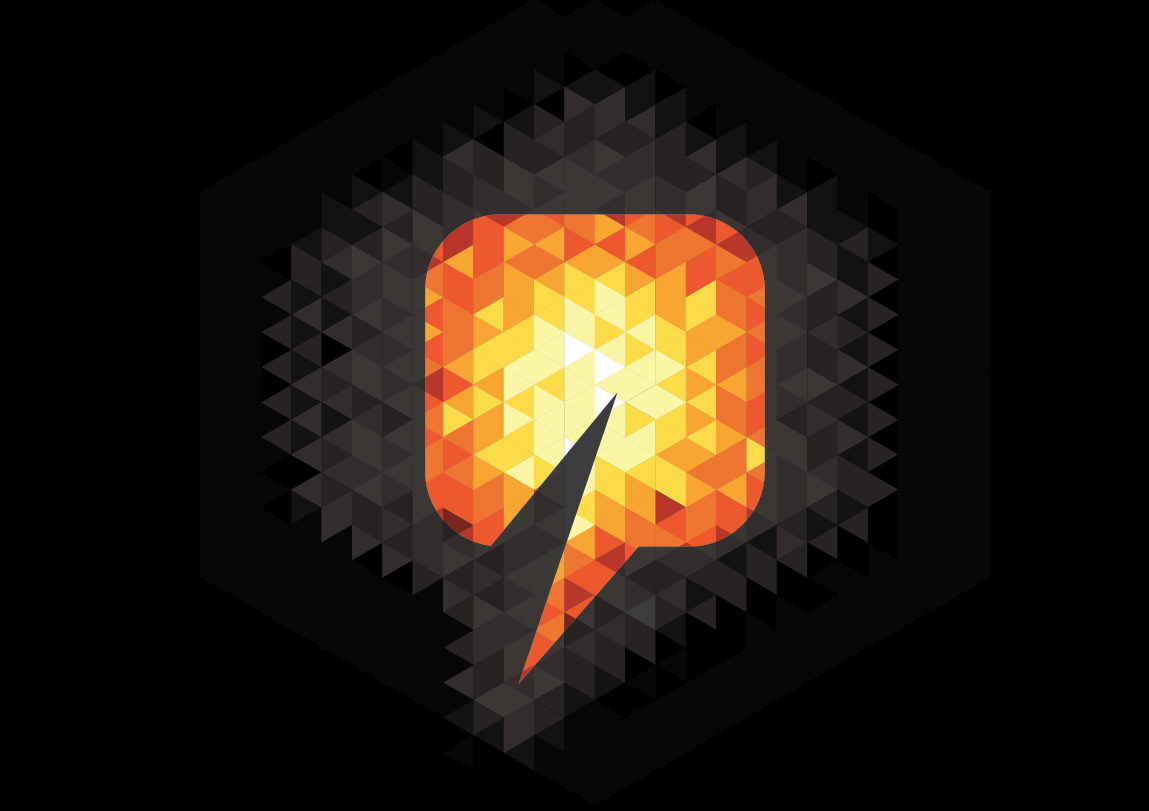 Plans to expand Aberdeen oil HQ shows confidence