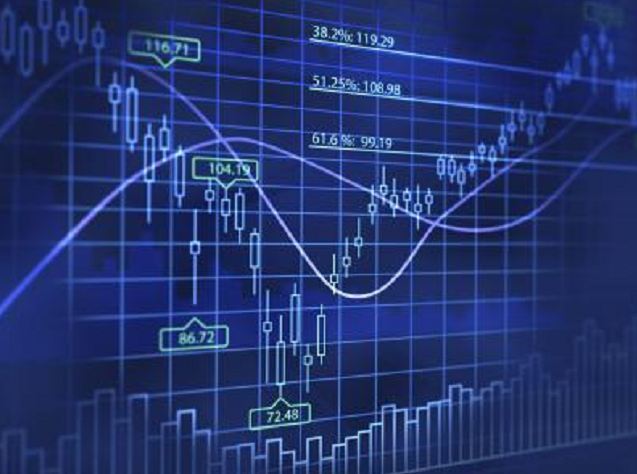 he world's largest money manager says that the worst commodity selloff in a generation still has room to run.
"We're still unfortunately heading lower," Russ Koesterich, global chief investment strategist at BlackRock Inc., said in a Bloomberg TV interview. "We're seeing a slowdown in demand as the global economy slows, particularly commodity-intensive economies like China."
Raw materials are headed for a fifth annual loss after slumping on Monday to the lowest level since 1999 as economic growth in China slows amid gluts of everything from crude oil to iron ore. A strengthening dollar as the Federal Reserve prepares to raise U.S. interest rates was adding a headwind to prices, according to Koesterich.
"We have a number of commodities, some of the industrial metals but particularly oil, that are just significantly oversupplied," said Koesterich. "It will take an additional amount of time to bring supply and demand back into balance, specifically in the energy markets."
The Bloomberg Commodity Index sank 21 percent this year, closing on Tuesday at 82.1446 as nickel, natural gas, coffee, and crude oil led declines. West Texas Intermediate for January delivery traded at $43.10 a barrel on the New York Mercantile Exchange at 2:01 p.m. in Singapore, 19 percent lower in 2015.
China Slowing
Moody's Investors Service flagged on Wednesday the potential for further commodity weakness in 2016 , forecasting in a report that demand for steel in China will probably contract by about 5 percent next year as the economy slows. The country is the world's largest steel producer. Iron ore fell on Tuesday to the lowest in at least six years.
BlackRock's view that there's more scope for losses contrasts with the outlook from Pacific Investment Management Co., which said last month the worst of the collapse was probably over, with oil poised to gain.
A global glut of crude has dragged prices lower as members of the Organization of Petroleum Exporting Countries pump above their collective quota to protect market share and challenge U.S. producers. Inventories in developed countries have swelled to a record, the International Energy Agency said Nov. 13.
'Bottom-Fishing'
While commodities may be set to extend losses, it wasn't too soon to look at buying some related equities, provided investors have a long-term horizon, according to Koesterich. "There are pockets, for example within energy, where you can do some bottom-fishing," he said, without identifying companies.
"Some of the large, multinational, integrated energy companies are worth taking a look at," said Koesterich. "They're cheap, many of them have healthy dividends, and you have the additional benefit that they have downstream refining operations that help balance off the decline in revenue from their exploration and production."
The declines in commodity prices are largely over, Pimco's Greg Sharenow and Nic Johnson said last month. After the rout, most raw materials have dropped well into the marginal cost curve, which will help to put a floor under prices, they said, predicting oil may rise to a baseline of about $60 in one year's time.
Recommended for you
X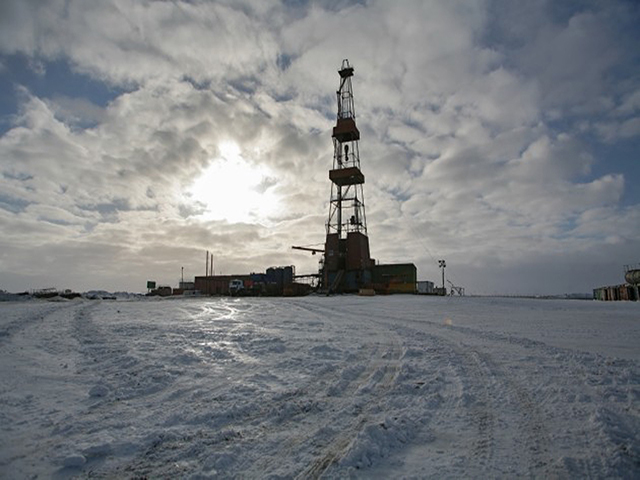 Rosneft records profit boost despite oil price fall