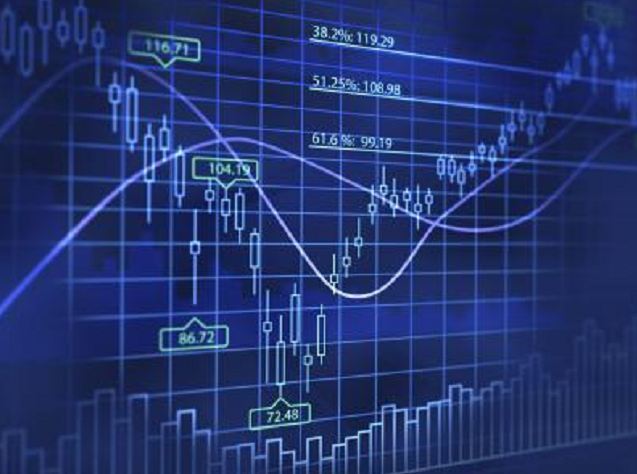 Lower energy costs kept a lid on inflation across the 19-country eurozone economy in December, official figures have shown.
In an initial estimate, the European Union's statistics agency found that annual consumer price inflation held steady at 0.2%. The rate was positive for a third month in a row but was below market expectations for a modest increase to 0.3%.
Energy prices were once again the cause for low inflation, which remains well below the European Central Bank's (ECB) target of just under 2%. They were down 5.9% on the year. Still, that drop was the smallest since July as the previous year's slump in oil prices begins to fall out of the annual comparison.
Beyond the impact of energy prices, inflation remains subdued in an economy that is struggling to gain momentum – at least compared with the United States. The core inflation rate, which strips out the volatile items of food, energy, alcohol and tobacco, remained at a low 0.9% in the year to December, with high unemployment across much of the eurozone keeping wage increases in check.
Low inflation is the main reason why the ECB has embarked on a series of stimulus measures over the past year. The worry is that low inflation becomes entrenched and turns negative as it has done at times over the past couple of years. Deflation can weigh on economic activity if consumers and businesses anticipate future price declines.
The ECB is clearly worried about that prospect. Last month, it extended its government bond-buying programme and cut a key interest rate further into negative territory, measures it hopes will generate more economic growth and help get inflation back to target.
Analysts think the ECB may have to do more this year, especially if global economic headwinds hinder the eurozone. Recent jitters over the state of the Chinese economy, the world's number two, are one major reason for concern.
"We still think that the ECB was too timid in December and see it being forced to up the pace of its asset purchases before too long, perhaps in the second quarter," said Jennifer McKeown, senior European economist at Capital Economics.
Recommended for you
X

Havila agrees restructuring deal to cope with downturn