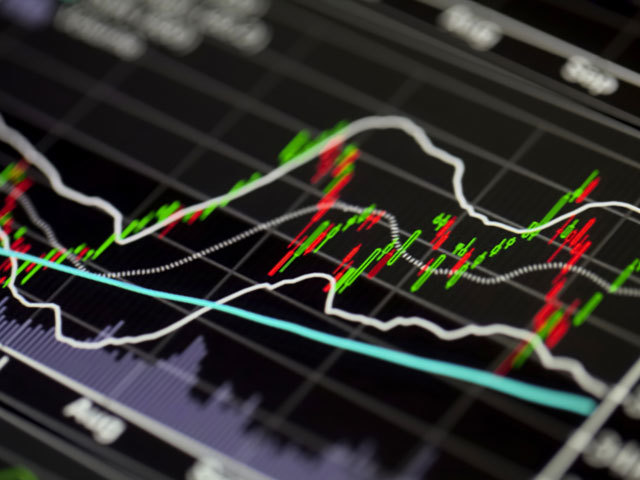 Norway said its $800billion sovereign wealth fund has accepted Vonovia's hostile takeover bid for rival Deutsche Wohen.
The fund holds 4.6% of the shares in Vonovia and 6.9% in Deutsche Wohen.
A spokeswoman for the Sovereign Fund said it thought the move was in "the best interest" of the shareholders.
She said: "The rationale behind this is that we see advantages of scale, as well as cost benefits."
Recommended for you

World's biggest wealth fund strikes a milestone green deal