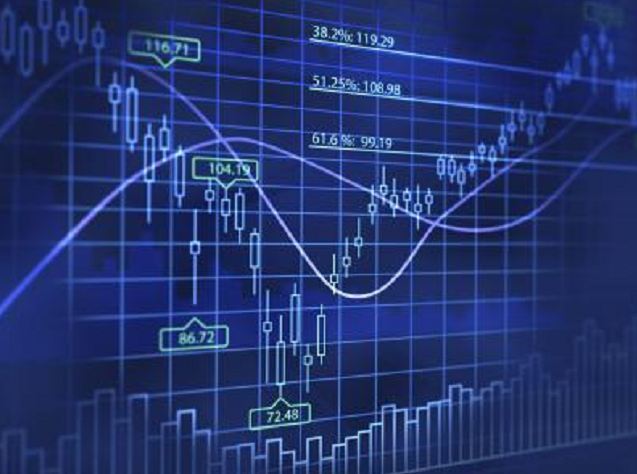 The London market struggled for direction this morning, despite oil prices continuing to gain ground and brightening prospects for world trade.
The FTSE 100 Index was 2.3 points lower at 5988.5.8, after Brent crude lifted above 33 US dollars a barrel.
Traders were also weighing up comments by the US Federal Reserve which held rates and said it was "closely monitoring" global economic conditions.
The central bank said US economic growth had slowed as exports fell because of the strengthening dollar.
Trustnet Direct market Analyst Tony Cross said: "The message from Washington was certainly one wrapped in caution and, with the Fed clearly wary over future rate hikes, this does raise a question over the US economy as a whole."
In stocks, Royal Dutch Shell and BP were both higher as oil prices rose, up 25.5p to 1487.5p and 3.9p to 366.8p respectively.
Energy giant SSE said it will cut its standard gas prices by 5.3% in the latest move by a Big Six supplier to reduce tariffs.
The group said the reduction will take effect on March 29 and will save household gas customers on average £32 a year.
Shares lifted 2p to 1434p.
But rival British Gas owner Centrica slipped 6.6p at 201.5p.
Recommended for you

Oil price recovery drives E&P result for Eni