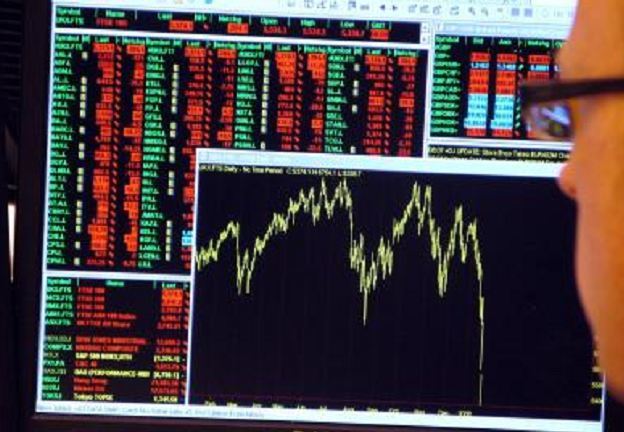 Akastor has reached an agreement with its bank syndicate on terms and conditions to amend and extend its current bank facilities until July 2019.
The existing bank facilities, which will mature next year, will be replaced by $422.5million reducing revolver facility which will then mature two years later.
The company said in addition an agreement has been made on main terms and conditions with DNB, Nordsea and SEB for a new NOK 362.5million revolving facility to mature in July 2017.
In November last year,Akastor confirmed it would continue to cut employee numbers, reaching an overall reduction of 33%.
The confirmation came as the company reported its third quarter earnings.