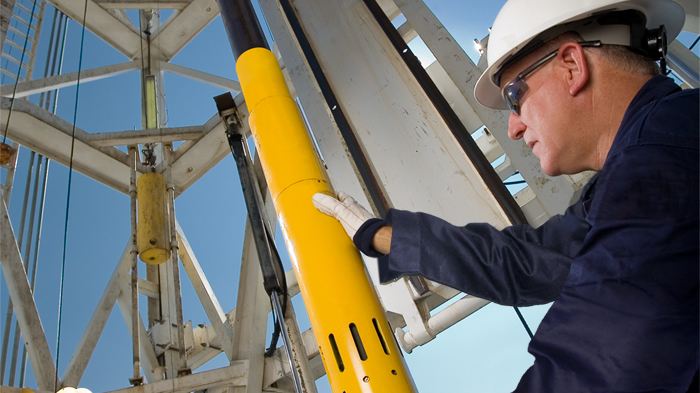 Baker Hughes said it expects the global rig count to decline by as much as 30% in 2016, as the slump in oil price continues.
In 2015, the worldwide rig count more than halved.
Chief executive of Baker Hughes, Martin Craighead, said the challenge was between maximising production, lowering overall costs and protecting cash flows.
Each week, Baker Hughes publishes the North American rig count and the international rig count on a monthly basis.
In November 2014 it was announced Halliburton would buy Baker Hughes.
Halliburton said earlier this month it had reduced its headcount by 4,000 workers and predicted more were to come in 2016.
The company also said despite its current challenges it remains committed to closing its acquisition of rival services provider Baker Hughes.