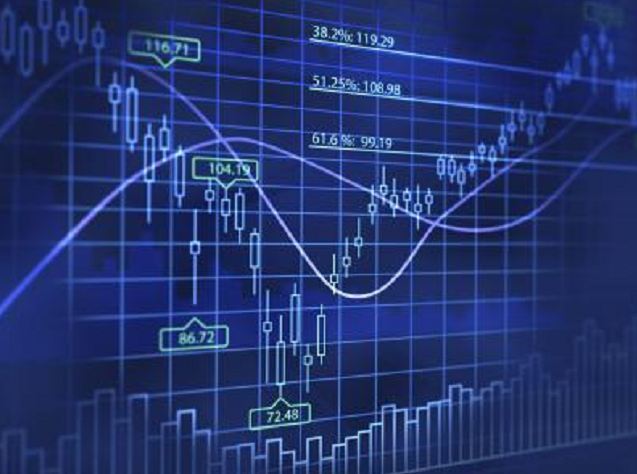 Marathon Petroleum has reported a 77% drop in quarterly profit after it took an inventory valuation adjustment charge of $370million.
The refiner said the net income attributable to the company fell to $187million for the quarter ended to December 31st from $798million.
The company revenue fell nearly 30 percent to $15.61 billion.