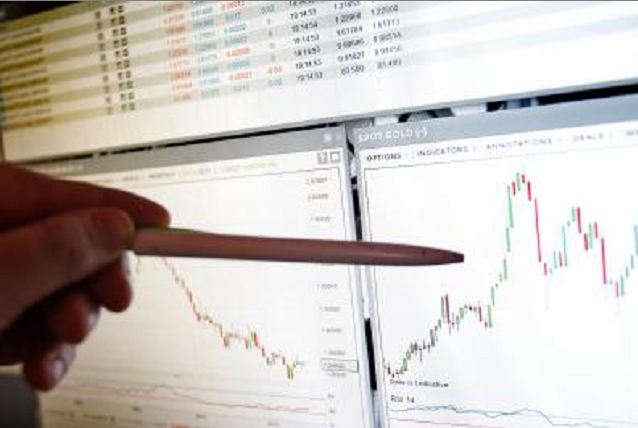 Low oil prices will persist for longer than previously expected, according to Morgan Stanley, which reduced its quarterly crude forecasts for this year by as much as 51 percent.
Morgan Stanley now sees oil mostly falling through 2016, compared with a previous outlook for prices to rise each quarter, analysts including Adam Longson said in a report Thursday. Brent crude is expected to average $29 a barrel in the three months to December, compared with an estimate for $59 in a Jan. 18 note.
"Weaker-than-expected demand, higher-than-expected supply, rising inventories and increased hedging incentives all work to delay rebalancing, and slow the rise in prices immediately thereafter," Longson wrote in the Feb. 4 report.
Venezuela said five other members of the Organization of Petroleum Exporting Countries would join non-OPEC producers Russia and Oman should an extraordinary meeting be called. There are growing calls for producers around to world to act to stem the decline in oil prices, which plunged to the lowest level in more than a decade last month. OPEC effectively abandoning its production ceiling in December and Russia pumping at a record is exacerbating a global glut, with U.S. inventories at the highest level since 1930 as the nation's shale fields remain resilient.
Morgan Stanley expects Brent to average $31 a barrel in the first three months of this year and $30 in the second and third quarters. This compares with earlier targets of $42, $45 and $48, respectively. The contract for April settlement rose 32 cents, or 0.9 percent, to $35.36 a barrel at 2:10 p.m. Singapore time.
"Demand growth has slowed, with even gasoline and the global consumer showing signs of deceleration," said Longson. "Global supply remains resilient and grows in 2016 on a combination of producer incentives, follow-through on longer lead time projects and the return of additional volume from Iran."
Recommended for you

Morgan Stanley sees Brent hitting $100 by third quarter