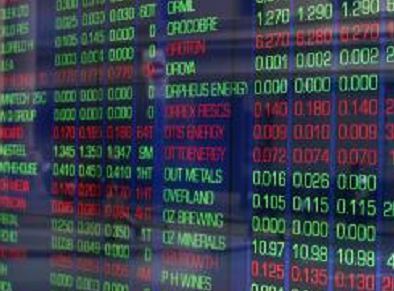 London's FTSE 100 Index struggled for direction, as oil and gas exploration firm BG Group announced it had steered the business back into the black.
The company – which is in the final stages of a £34 billion takeover by oil giant Royal Dutch Shell – drove home a full-year pre-tax profit of three billion US dollars (£2 billion) in 2015, turning the business around from a 2.3 billion US dollar pre-tax loss (£1.6 billion) the year before.
The FTSE 100 Index was down 13.5 points to 5885.8, in an environment that has seen BG's performance significantly impacted by plunging oil prices, which have fallen nearly 70% since its peak in the summer of 2014.
BG Group shares lifted 7p to 1,064.5p, with oil giant Shell up 13p to 1,538.5p.
Heavyweight miners also weighed on the market, as Anglo American fell 8.5p to 319.8, while Rio Tinto dropped 38p to 1,822.5p.
The London market struggled to build on Thursday's gains when rising oil prices pushed up stocks, despite the Bank of England slashing growth UK forecasts for the next three years.
Recommended for you

FTSE boosted by energy stocks as oil prices spike