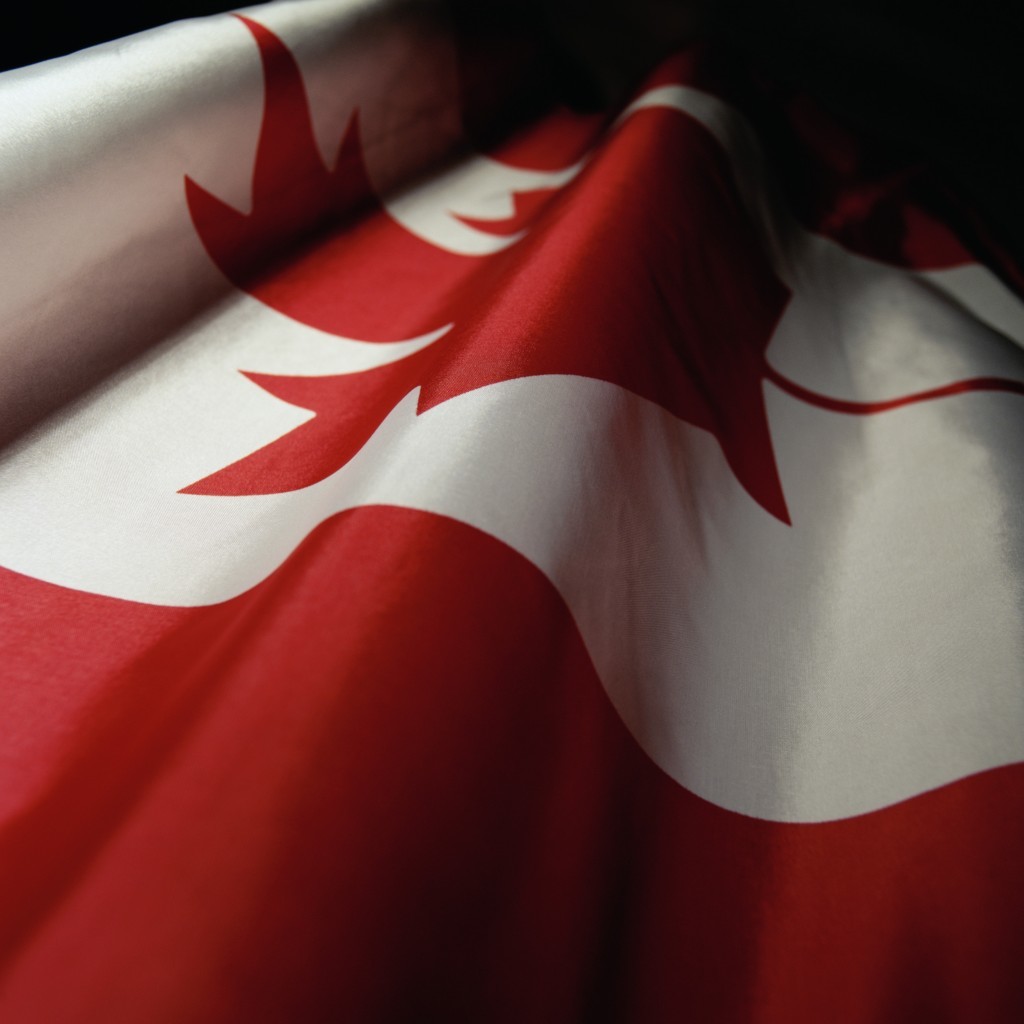 Suncor said it has acquired 72.9% of Canadian Oil Sands shares.
The move comes after the company agreed to buy Canadian Oil Sands in a $2.9billion deal.
Suncor said it will take up all tendered shares in accordance with the terms of the offer.
Steve Williams, chief executive, said: "From the outset, we've spoken about the excellent value this offer creates for both COS and Suncor shareholders and I'm looking forward to delivering on that commitment."
A subsequent acquisition transaction will now take place to acquire the remaining shares in the company.
Earlier this year, Suncor had increased its offer to 0.28 of its shares for each Canadian Oil Sands stock.