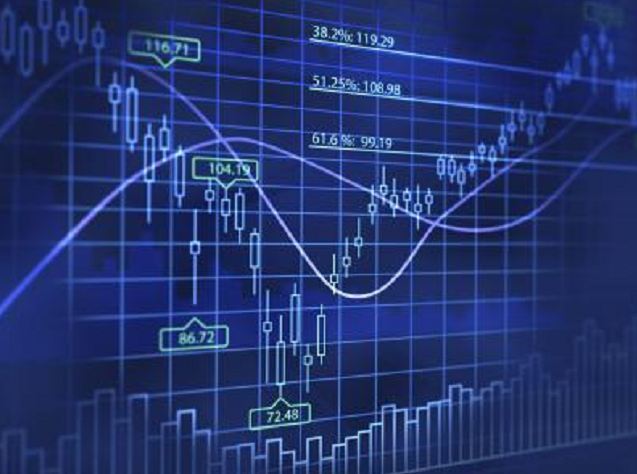 The London market lost more than £28 billion by afternoon trading as traders sold stocks amid falling oil prices and on fears of weaker corporate profits.
The FTSE 100 Index was down 2%, or 110.6 points, at 5737.4, as global markets have endured a torrid time since the start of the year, gripped by slowing growth in China and other emerging markets.
Germany's DAX and the Cac 40 in France were both down more than 2%.
Since the start of the year top flight shares in London have fallen some 8%.
Brent Crude slipped more than half a US dollar to 33.43 US dollars a barrel today, however oil prices have fallen more than 70% since the summer of 2014.
Oil-producing nations in the Middle East have kept up production, even though demand has eased, in a bid to pressure US shale oil and gas suppliers.
BP was more than 2% lower, while Royal Dutch Shell was just under 2% down.
Embattled engine-maker Rolls-Royce saw its share price fall more than 3%, as reports speculate it could chop a quarter off 2014's payout of 23.1p a share.
The company – which has been dogged by profit warnings – will reveal plans for its dividend on Friday when it lays bare its full-year results for 2015.
Global advertising firm WPP fell 4%, after broker Investec said slowing global growth threatened ad revenues.
Broadcaster ITV also saw its shares fall 5%, as investors marked its shares down for the same reason.
Apple chip maker ARM Holdings was almost 6% lower after smaller rival Imagination Technologies said conditions in the semiconductor industry have "not improved" since its last update in December.
Shares in ARM have been under pressure since the US technology giant Apple last month forecast its first drop in revenues since 2003 later this year, due to slowing iPhone sales.
Recommended for you

Anger as wind farm proposal gets go-ahead