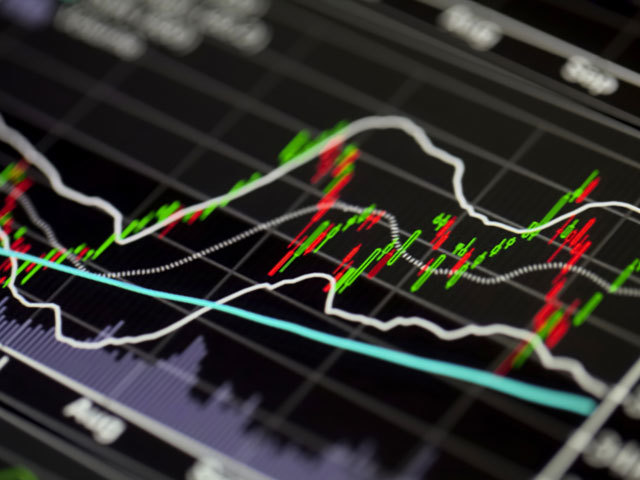 European stock markets remained in the red as fears over banks and the global slowdown kept equities under pressure.
The FTSE 100 Index fell 18.3 points to 5670.1, losing early session gains as European markets dropped following a punishing session in Asia where Japan's market plummeted 5.4% in the face of the potential for more global economic gloom.
Germany's DAX was down just under 1% today, while the Cac 40 in France edged 0.5% lower.
London's top flight took a 2.7% tumble in the previous session when concerns over global trade sparked a sharp sell-off of banking stocks.
Share prices of heavy-weight financial institutions were hit amid fears that the slowdown in China, the falling price of oil and rock bottom interest rates could guide the sector towards another meltdown.
Brent Crude gave some cheer to the dark cloud hanging over the global economic outlook, as it rose 33 cents to 33.2 US dollars a barrel.
Oil prices have plunged by more than 70% since a peak in the summer of 2014.
The pound was little changed against the dollar at 1.44, while the pound was slightly down against the euro at 1.28.
It came as Britain's yawning trade gap grew to its highest level since 2010 following an £8.1 billion plunge in the export of goods.
The Office for National Statistics (ONS) said the deficit – the difference in value between UK imports and exports – widened by £300 million to £34.7 billion in 2015.
In stocks, lenders remained under pressure after investors dumped banking stocks yesterday.
Barclays was down 3.5p to to 160.3p, Lloyds Banking Group fell 0.5p to 58.8p and Standard Chartered dropped 11p to 415.5p.
Holiday operator TUI Group saw its shares fall 31p to 1067p, as it said holidaymakers shunned Turkey in the face of terrorist attacks and continued fighting in Syria.
The company said holidays to Turkey were currently down by 40%.
But TUI chief executive Friedrich Joussen said hotels in Spain and the Canaries were benefitting from a shift in demand away from Turkey.
It stuck by guidance for underlying annual profit growth of at least 10%.
Rival holiday firm Thomas Cook Group also saw shares fall 3.3p to 90p in the FTSE 250 ahead of its update to the market on Thursday.
Also in the FTSE 250, housebuilder Redrow's share price was down 22p to 339.9p despite reporting a 14% rise in first-half pretax profits.
Recommended for you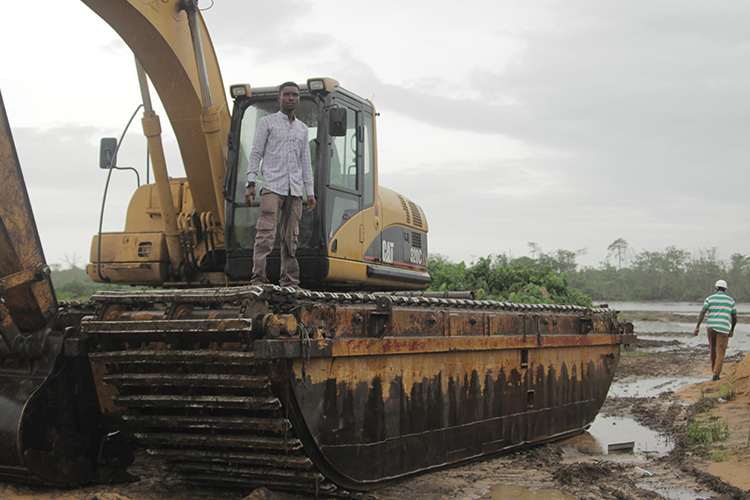 Lekoil suspended amid subsidiary spat