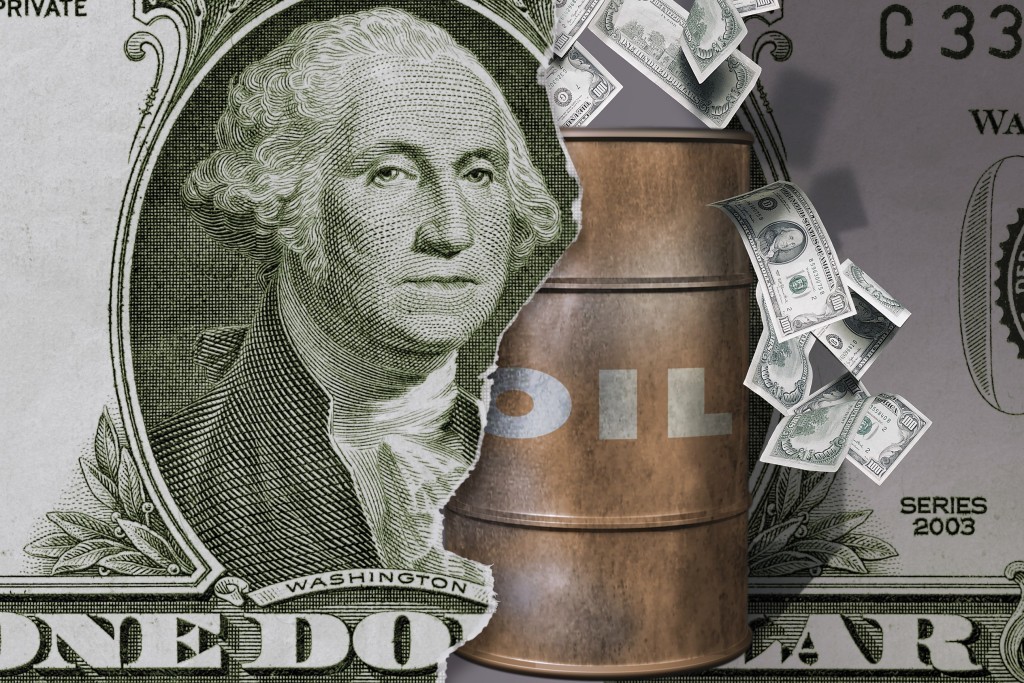 A short oil price rally was brought to an abrupt halt yesterday after large producing nations failed once more to agree on output cuts, instead freezing production at record levels.
Oil ministers from three Opec countries – Saudi Arabia, Qatar and Venezuela – as well as Russia agreed to freeze output at January levels as long as other producers such as Iran and Iraq followed suit.
The decision dashed hopes of a cut to production and sent oil prices falling again.
Brent Crude dropped by 3% to $32.38 a barrel after the announcement, which came after the four oil ministers met in Doha.
Qatari energy minister Mohammad bin Saleh al-Sada said the step would help to stabilise the oil market, which has experienced price declines not seen since the early 2000s because of a supply glut.
Benchmark Brent prices had jumped briefly through $35 yesterday ahead of the first joint Opec and non-Opec agreement in 15 years amid expectations for action to tackle over-supply.
But buying quickly ran out of steam as investors weighed the chances of the agreement being sealed, with Iran absent from the talks and determined to raise production.
On Friday, both Brent and US prices jumped about 12% each, rocketing from 12-year lows, on renewed speculation that Opec might cut output.
Sources familiar with Iranian thinking on supply said Tehran would be willing to consider a freeze once its output had reached pre-sanctions levels.
Recommended for you

Russia to defend revenues in face of price cap