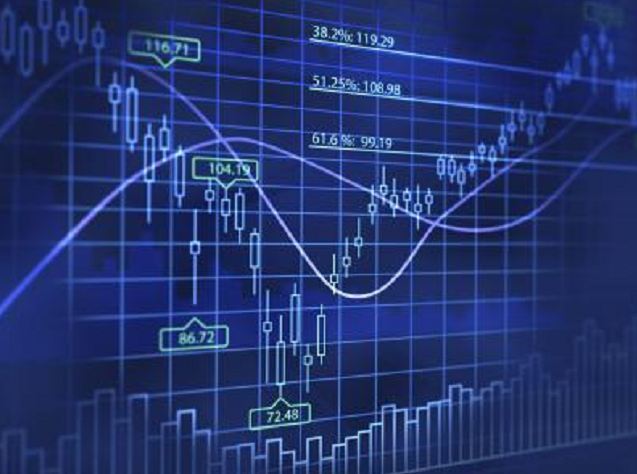 The rebound on London's top flight index picked up pace as a rally in the mining sector helped it build on recent gains.
Investors sweetened to Tuesday's strategy announcement by Anglo American to shore up its finances, while Glencore's plans to refinance its 8.45 billion US dollar credit facility (£5.9 billion) also helped the market climb higher.
The FTSE 100 Index lifted 55.4 points to 5917.4, as the price of Brent crude rose slightly to 32.2 US dollars a barrel following turbulence in the previous session, when it climbed 5% before dropping 3% at market close.
There was disappointment on Tuesday when Opec members failed to agree on production cuts.
Oil ministers from three Opec countries, as well as Russia, agreed instead to freeze output, as long as other producers followed suit.
But global markets shrugged off the oil woes, with the Dow Jones Industrial Average on Wall Street up more than 1% overnight and indices across Europe making solid gains.
Among stocks in London, miners Glencore and Anglo American were the biggest risers up 6.7p to 109.7p and 14.8p to 412.7p respectively.