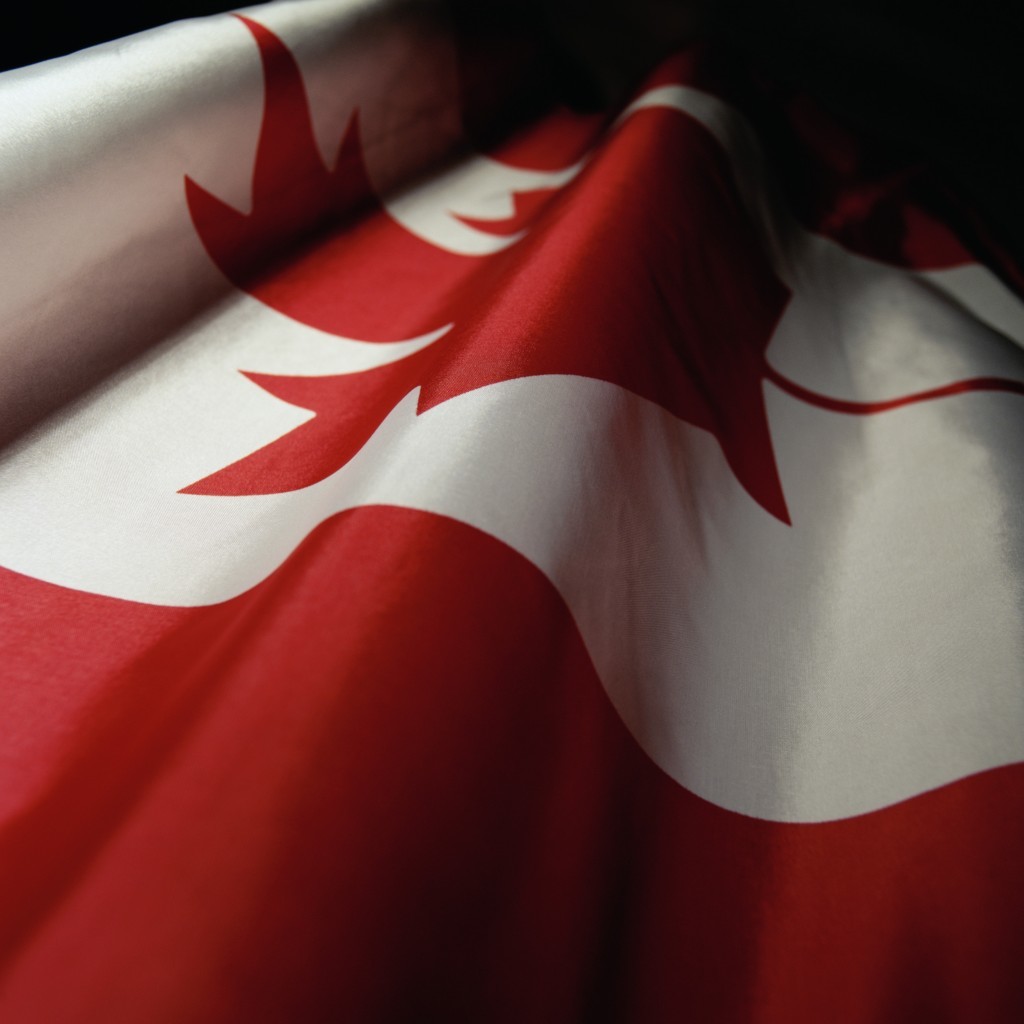 Enbridge has reported a fourfold rise in its quarterly profit boosted by an increase in crude volumes.
The Canadian pipeline company said the net income attributable to shareholders rose to $274.43million in the fourth quarter of last year.
This was in comparison to $88million a year earlier.
Meanwhile revenue also rose by about 1%.