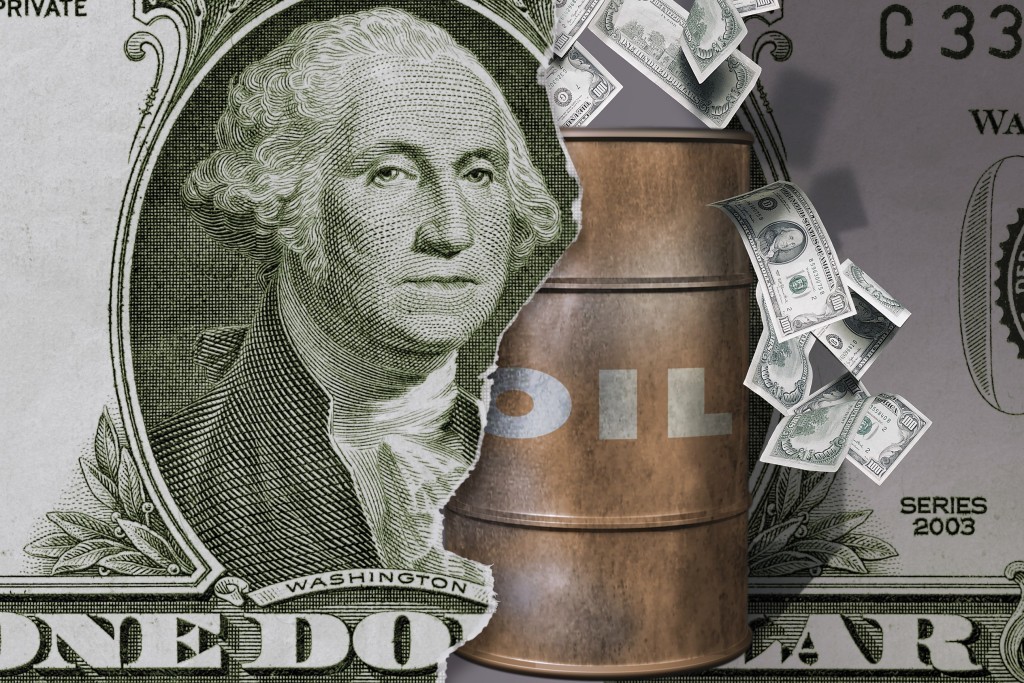 Oil markets jumped as much as 7% today as speculation about falling US shale output and a rally in equities fed the notion that crude prices may be bottoming after their 20-month collapse.
The markets began the week with a rebound in Asian trade, reacting to Friday's US rig count data, which showed the number of oil drilling rigs in operation falling to a December 2009 low after nine straight weeks of cuts.
Prices got a further boost after the International Energy Agency, the world's oil consumer body, said US shale oil production could fall by 600,000 barrels per day (bpd) this year and another 200,000 bpd in 2017.
Higher equity prices on Wall Street also supported oil, as shares of oil companies such as Chevron rose.
"For various reasons, traders are growing convinced that the market won't go much lower," said Pete Donovan, crude broker at Liquidity Energy in New York.
"This includes the falling US rig count, the output freeze Opec is trying to achieve with non-Opec members, the apparent lack of Iranian barrels flooding the market after the sanction lifted against them and the potential for geopolitical stress," he added, referring to a proposed freeze at January levels by Russia and the Organisation of the Petroleum Exporting Countries.
Iraq said it planned to raise oil output levels to more than 7million bpd over the next five years, and to export 6million bpd.
US crude was up by $2.07, or 7% at $31.71 a barrel by 11.32 am on America's east coast. London Brent was up by $1.85, or 5.6% at $34.86.
Recommended for you

Shell won't abandon green transition in face of higher oil prices, says CEO