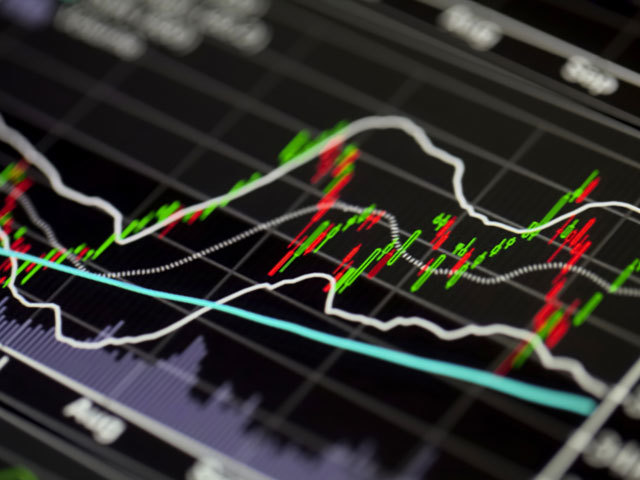 Goldman Sachs has said about 40% of its oil and gas loans and lending commitments are to junk-rated firms.
The figure, which counts both loans made and future promises to lend, accounted for $4.2billion of a total $10.6billion as of the end of December, the New York-based bank said in its annual regulatory filing.
The bank has $1.5billion in loans to energy companies rated below investment grade and $2.7billion in unfunded commitments.
The total exposure jumps $1.9billion counting derivatives and other receivables, which were "primarily" to investment- grade firms, Goldman Sachs said.
The bank's market exposure to oil and gas firms was negative $677million compared with $805million a year earlier.
Concerns about banks' energy loans have helped spur share declines for lenders after the price of oil fell 42% in the past 12 months through Friday. The Standard & Poor's 500 Financials Index slumped 13% in the same period.
Goldman Sachs is among the lenders to Oklahoma City-based Chaparral Energy a closely held oil and gas producer that this month tapped the full $550million available under its credit line and hired legal and financial advisers, according to regulatory filings compiled by Bloomberg.
Goldman Sachs's total is less than of its biggest competitors. Citigroup Inc.'s funded and unfunded commitments amounted to $58 billion, analysts at Susquehanna Financial Group LLP wrote in a note last week.
Most of Wells Fargo & Co.'s $17billion in outstanding energy loans is for companies that aren't investment grade, chief financial officer John Shrewsberry said last month.
Recommended for you

Brent near $64 with Goldman Sachs predicting more gains