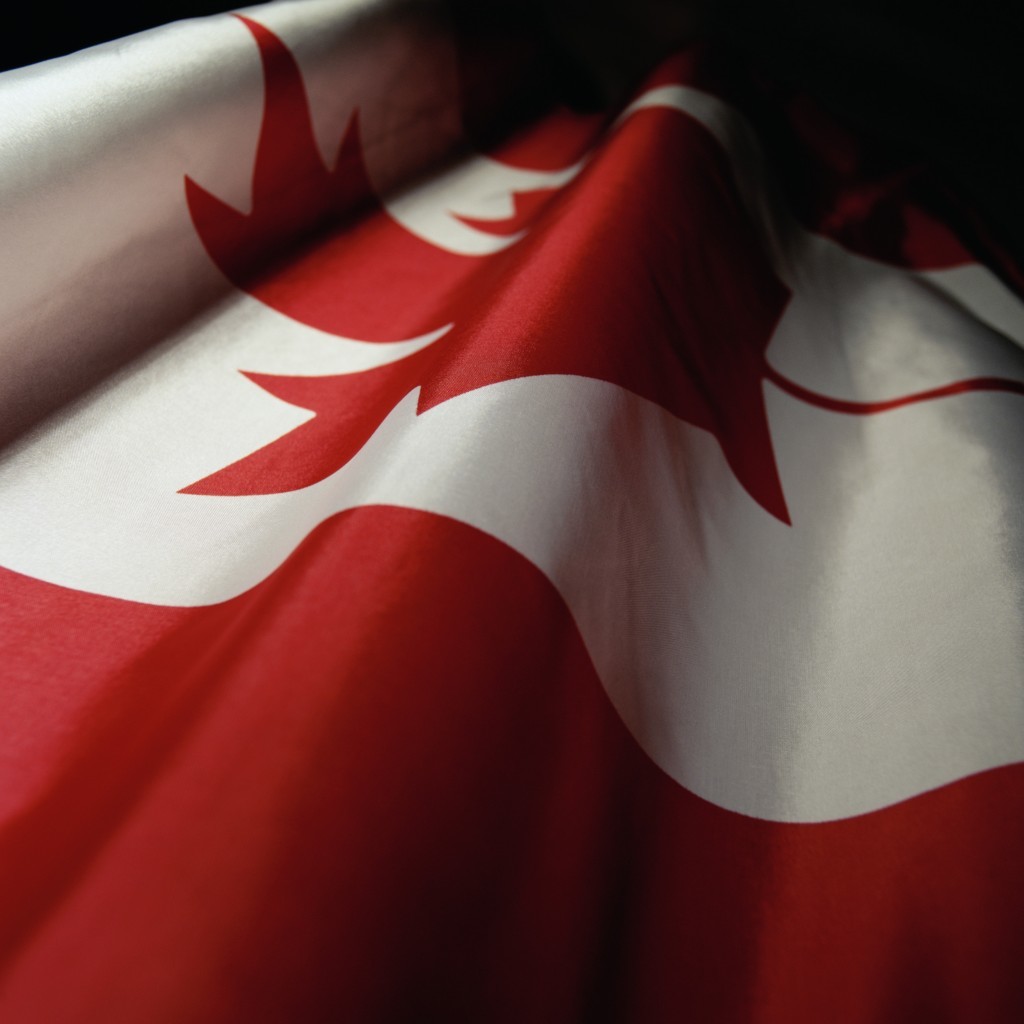 The Bank of Nova Scotia said it has set aside further funds to help cover bad loans in the oil and gas sector.
Canada's third largest bank also warned there was 'worse to come' as the continued decline in energy prices continues to affect energy clients.
Scotiabank reported increased bad loan provisions in the first quarter of the year.
It said funds had been set aside for credit losses, which has rose 16% in the quarter to January 31st.
The impact had been mainly due to higher provisions in the oil and gas sector.
Chief executive Brian Porter said:"We expect there to be additional provisions for some of our loans in the energy sector."
Recommended for you

Thailand needs 'shale' gas moment as energy crisis deepens on PTTEP's watch