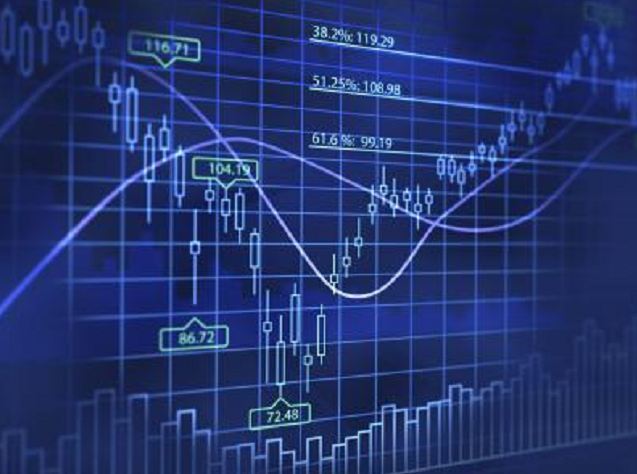 The London market hit its highest level so far this year as fears over the global economy began to ease.
The FSTE 100 Index lifted 21.5 points to 6173.1, having earlier reached a 2016 intraday peak of 6194, on signs that activity worldwide is picking up and amid a recent bounce back in oil prices.
But broadcaster ITV bucked gains in the wider market despite posting its sixth straight year of double-digit profit growth, with underlying profits before tax up 18% for the full year to £843million.
ITV saw its shares fall 2.6p to 247p as the firm's downbeat outlook for advertising in the first quarter overshadowed its bumper annual profits haul.
Standard Chartered and HSBC were among blue chips making strong gains, up 17.2p to 449.5p and 15.5p to 476.4p respectively.
Miners were also leading the FTSE 100 higher, such as Antofagasta up 16.6p to 507p and Anglo American up 10.4p to 501.7p.
Troubled engine maker Rolls-Royce edged up 1p to 684p, after it said it had given US activist shareholder ValueAct a seat on its board in a move that will give the investor influence over the engine maker as its seeks to turn around its fortunes.
Rolls said Bradley Singer – a partner and chief operating officer at San Francisco-based fund ValueAct – would become a member of the science and technology committee.
In the FTSE 250 Index, lender Virgin Money, which is reporting its first annual results since floating in 2014, said annual pre-tax profits surged to £138 million, up from £34 million in 2014 as its growth in mortgages, savings and credit cards remained a step ahead of the market.
Shares jumped 8%, or 27.8p to 368p.
ends
Recommended for you

The Saudi prince of oil prices vows to drill 'every last molecule'