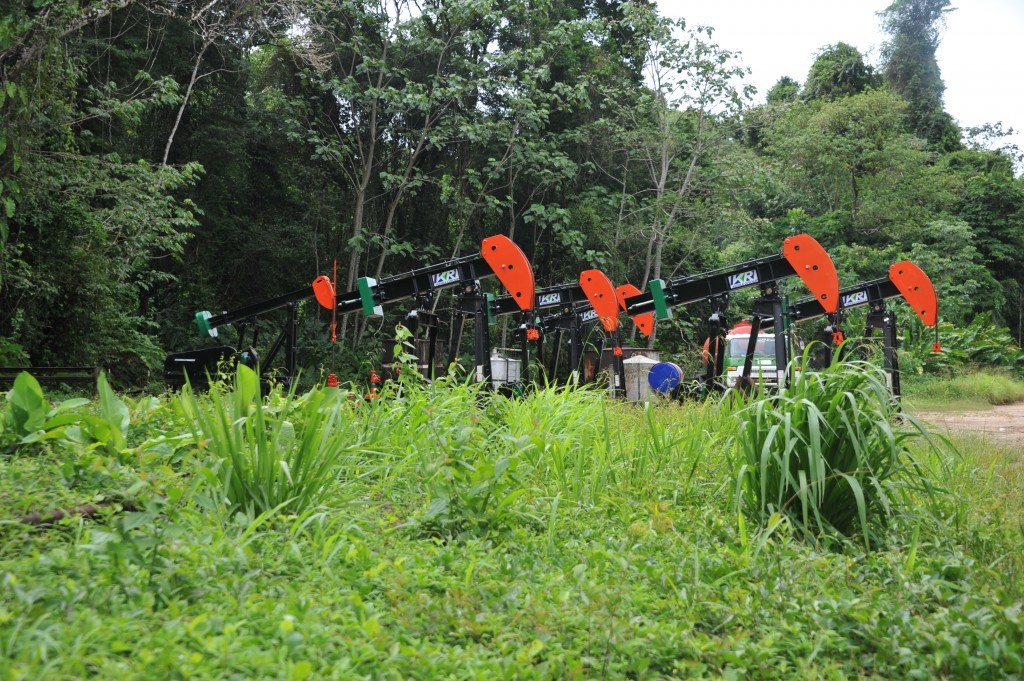 LGO Energy said it has reached an agreement with BNP Paribas on a revision to its schedule of repayments.
The company had entered into an agreement last year.
However, under the new agreement the instalment for this month will be reduced to $100,000, after which the remaining outstanding balance will be recovered over the following 18months.
LGO said a further extension of the period of reduced payments into April would require separate agreement in due course.
Neil Ritson, LGO's chief executive, said:"Whilst the Company welcomes the contribution of BNP Paribas to managing short-term cash flow, which remains tight in this period of low commodity prices and reduced field activity, it should be noted that the repayment schedule will require substantial new funding to be raised by the Company which remains uncertain and cannot be guaranteed."
Recommended for you

Wentworth deal on the rocks with Fidelity's "no"