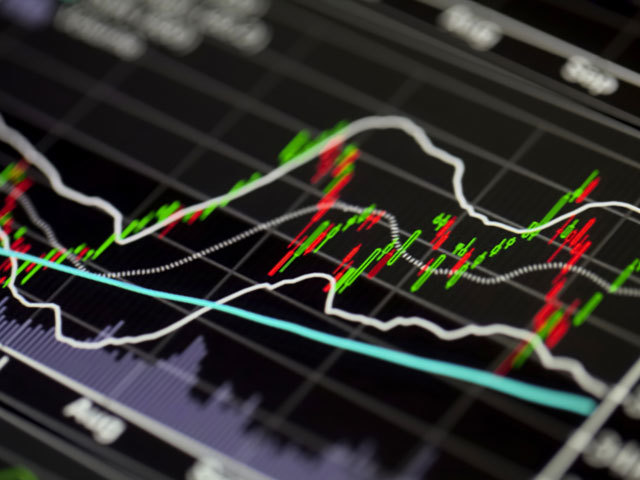 Top flight shares looked like ending the week on the up, as takeover target the London Stock Exchange (LSE) saw its full-year profits surge.
The British bourse said adjusted pre-tax profits climbed 31% to £643.4 million, up from £491.7 million in 2014, adding that its £20 billion merger talks with Germany's Deutsche Borse were making "excellent progress".
The FTSE 100 Index lifted 58.6 points to 6189.3, following on from solid gains overnight in New York and across Asian markets.
Germany's DAX and the Cac 40 in France were both around 1% higher.
The pound was down slightly against the US dollar at just over 1.41, ahead of what are expected to be strong US jobs data later today. Sterling was also down slightly against the euro, at 1.29.
In stocks, the owner of the New York Stock Exchange – the Intercontinental Exchange (Ice) – has threatened to gatecrash the LSE bid despite stressing it has not yet approached LSE's board to make an offer.
The LSE and Deutsche Borse's previous moves to join forces failed in 2000 and 2004-5 when talks collapsed.
Shares in the LSE fell 32p to 2861p.
Mining stocks were among the biggest risers following a robust week for metal prices, with the price of oil rising almost 0.5% to just above 37 US dollars a barrel nearing prices it started the year at.
Antofagasta rose 37p to 548p, Anglo American was up 31.4p to 564.3p, while Glencore climbed 9p to 152p.
Advertising giant WPP bolstered profits, as the firm was buoyed by like-for-like revenue growth in its US business.
The company said its pre-tax profits rose 2.8% to a record £1.49 billion for the full year, up from £1.45 billion in 2014, while revenues rose 6% to £12.24 billion over the same period.
WPP – which is marking the 30th anniversary of its founding by chief executive Sir Martin Sorrell – said it had now posted five consecutive record years.
Analysts at Liberium regarded WPP as the best-positioned group in its industry, but were cautious on the sector in general.
Shares slipped 8p to 1531p.
Recommended for you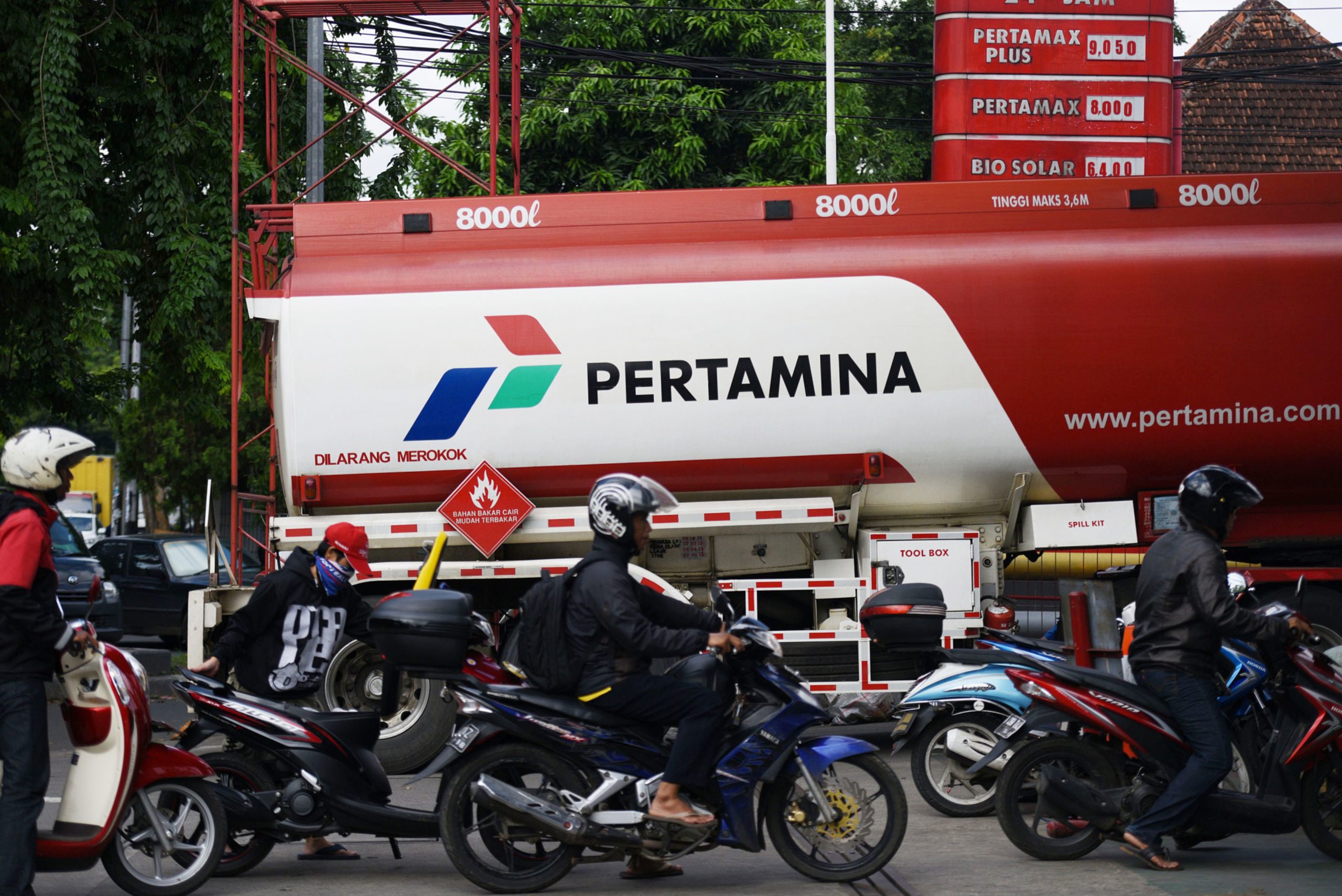 Indonesian NOC Pertamina readies IPO