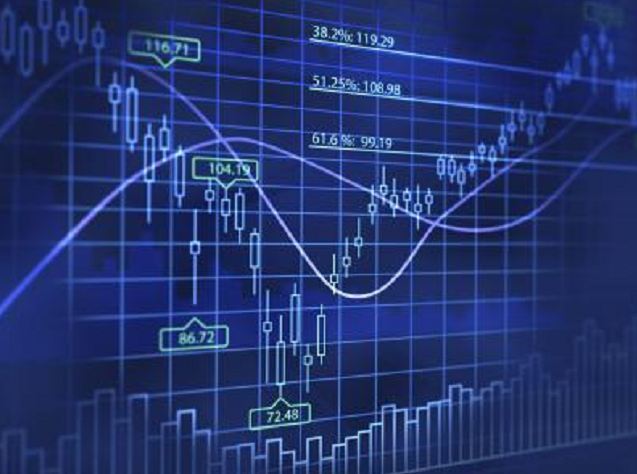 Top flight shares fell in early afternoon trading, as heavyweight miners weighed on the London market.
The FTSE 100 Index was down 64.96 points to 6134.47, despite hitting its highest level of the year last week amid a turbulent start since January dominated by commodity price falls and fears of a slowdown in China.
Germany's DAX and the Cac 40 in France were also both down by around 1%.
The pound was a cent down against the US dollar at just under 1.42, in the wake of strong American jobs figures on Friday which saw the US economy add 242,000 new jobs in February.
Sterling was flat against the euro at 1.29.
The biggest riser in the top flight was financial services giant Old Mutual, up 8% or 13.8p to 193.5p, after confirming it was carrying out a strategic review which would consider breaking up the business.
Weekend reports had said it was looking at a sale of its wealth management arm, Old Mutual Wealth, valued at around £3 billion.
Old Mutual said: "We can confirm that all options for the strategic review are being considered but no decision has yet been made."
Shore Capital analyst Eamonn Flanagan said: "We believe that such a disposal or demerger of Old Mutual Wealth is a distinct possibility."
However, a range of miners were lower following broker downgrades and fluctuating commodity prices.
Glencore was down 5p to 155p, Anglo American was 6.6p lower at 585.3p and Randgold Resources slumped 250p to 6,365p.
Brent Crude oil prices lifted 1% to just over 39 US dollars a barrel; however oil prices remain some 70% below their peak in the summer of 2014.
Also, ratings agency Fitch said oil prices would remain at an average of 35 US dollars a barrel this year.
Royal Dutch Shell fell 47.5p to 1637.5p, while BP was 8p lower at 360p.
Advertising group WPP said it bought a majority stake in UK digital marketing agency Potato for an undisclosed sum.
Potato specialises in designing and building complex, secure and scalable web applications, WPP said, and has clients including Google and Canon.
The purchase comes after WPP said on Friday that its 2015 pre-tax profits rose 2.8% to a record £1.5 billion, buoyed by revenue growth in its US businesses.
Shares in WPP lifted 23p to 1554p.