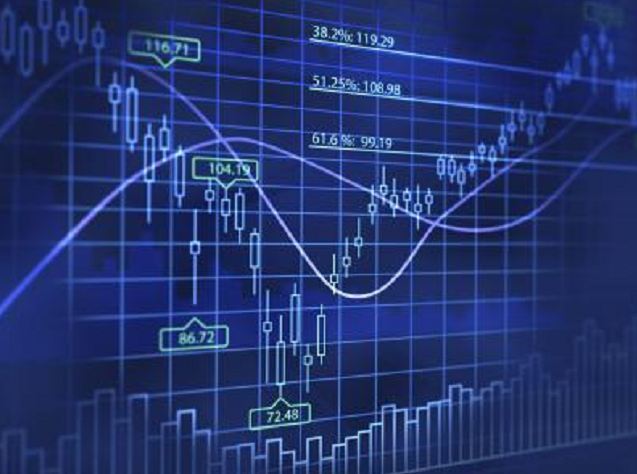 Cairn Energy Plc gained the most in 16 months after the explorer reported positive results from an oil well off Senegal, potentially opening up commercial development for the area.
Two separate tests on the SNE-3 offshore appraisal well in West Africa flowed at a rate of about 4,000 barrels a day, Cairn said in a statement Wednesday. That follows a successful test of the SNE-2 in January.
Shares of the company rose as much as 11 percent to 188.50 pence in London, the biggest jump since November 2014, outperforming its peers on the FTSE 350 Oil and Gas Producers Index.
"Cairn is delighted with the flow rates from the latest well in the Senegal appraisal program," Cairn's Chief Executive Officer Simon Thomson said in the statement. The results "validate the scale and growth potential of the SNE field."
The test result is well ahead of expectations and "strongly supports a commercial development offshore Senegal," Exane BNP Paribas said in a note to clients. The bank expects a "strong increase" in the best estimate of contingent resources at the prospect, which currently stand at 330 million barrels.
Elsewhere, Chevron Corp. jumped the most in almost two months in New York trading, with an analyst upgrading the company after it promised to defend its dividend.
The world's third-largest oil explorer rose 4.6 percent to $92.82 at the 4 p.m. close, its biggest one-day increase since Jan. 14. Shares in the San Ramon, California-based company have climbed 3.2 percent so far this year, falling and rising along with crude-oil prices.
The company will cut spending on drilling rigs, oil platforms and other projects by more than a quarter over the next two years to ensure it has cash to support its $1.07 per share quarterly dividend, Chief Executive Officer John Watson told analysts at a conference Tuesday. On Wednesday, analyst Paul Sankey at Wolfe Research LLC upgraded Chevron to "outperform," saying the payments make the stock "highly attractive" relative to its price.
"Last year, it felt as if prices and margins were collapsing faster than the company could change the message," Sankey wrote. "At this meeting, CEO Watson got his mojo back."