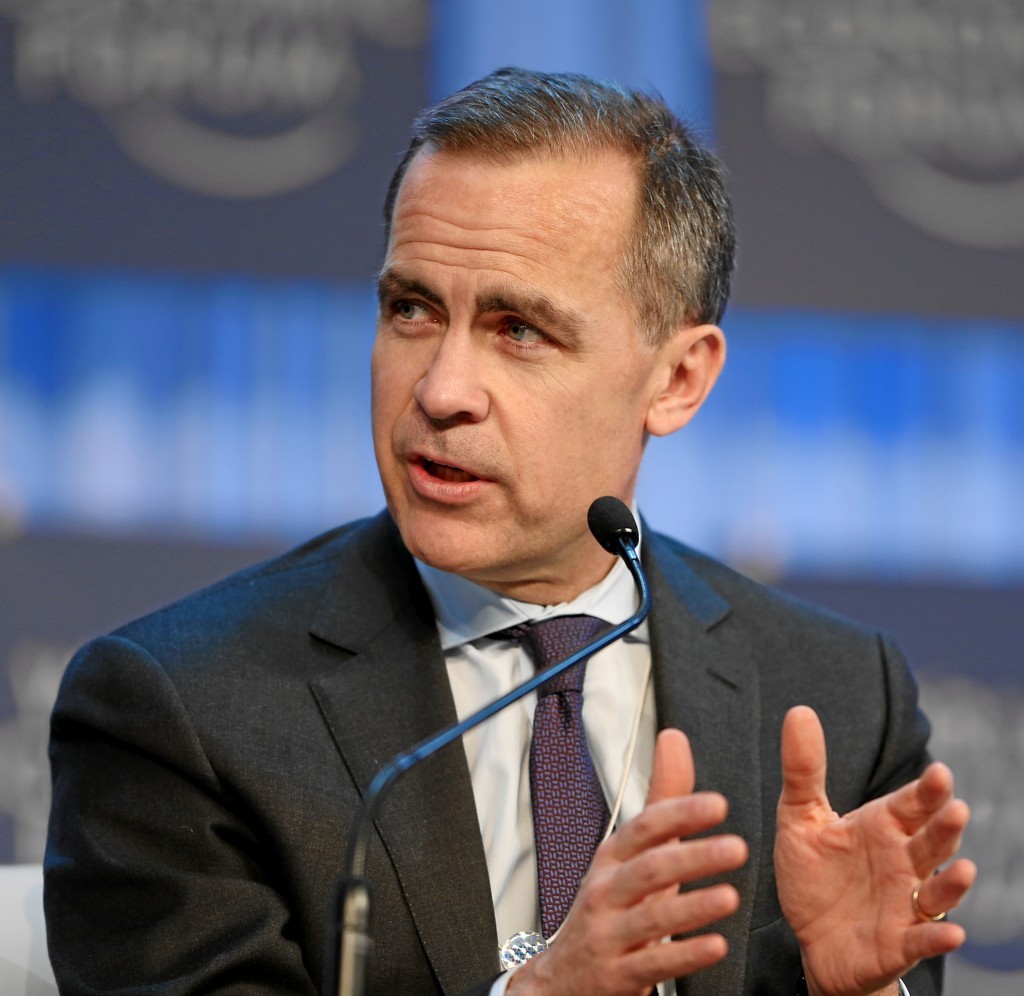 The Bank of England looks set to keep interest rates on hold as fears over global growth and the threat of Britain leaving the European Union continue to loom large over the UK economy.
It will reveal on Thursday this month's decision on interest rates and minutes disclosing how the Monetary Policy Committee (MPC) voted.
Members of the MPC are expected vote unanimously in favour of leaving interest rates at the current level of 0.5%, where they have remained since March 2009.
It would be a repeat performance of last month when sole dissenter Ian McCafferty changed his position from raising rates to 0.75% to keeping them on hold.
Experts are now predicting rates to stay at 0.5% until 2017.
However, darkening skies over the global economy, the oil price rout and turbulence in the markets have led some experts to predict that the Bank might cut rates if the economic picture continues to worsen.
Closely-watched surveys from the services, manufacturing and construction sectors this week pointed to signs that the UK economy could be slowing down.
Economists have also cited fears that Britain may vote to leave the European Union as having a negative impact on UK economic growth.
Bank of England governor Mark Carney said during last month's interest rates announcement that it was "more likely than not" that rates will need to rise over the next two years.
The Bank also forecast inflation to edge up to 0.5% in the first quarter of this year.
However, since then he has told a MPs during a hearing with the Treasury Select Committee that – if needed – the Bank could launch fresh stimulus measures to boost the UK economy, including buying assets through quantitative easing or cutting interest rates closer to zero.
But he said it would not follow the likes of Japan by installing negative interest rates.
Howard Archer, chief European and UK economist at IHS Economics, said: "We are doubtful that the Bank of England will relax monetary policy – either through trimming interest rates to 0.25% (which the Bank of England has now indicated is possible) or reviving quantitative easing – as we do not believe that the UK economy is weak enough to warrant such a move."
He added: "We also suspect that the UK economy will regain some momentum in the second half of the year, assuming that there is a vote to stay in the European Union."
The Office for National Statistics (ONS) confirmed in February that the wider economy grew by 0.5% during the fourth quarter of 2015 in its second estimate of GDP.
It came after the Bank of England slashed its growth forecasts for the UK economy for the next three years, to 2.2% for 2016, 2.4% in 2017 and 2.5% in 2018.
The Consumer Prices Index (CPI) measure of inflation rose to 0.3% in January from 0.2% in December, according to the Office for National Statistics (ONS).
Recommended for you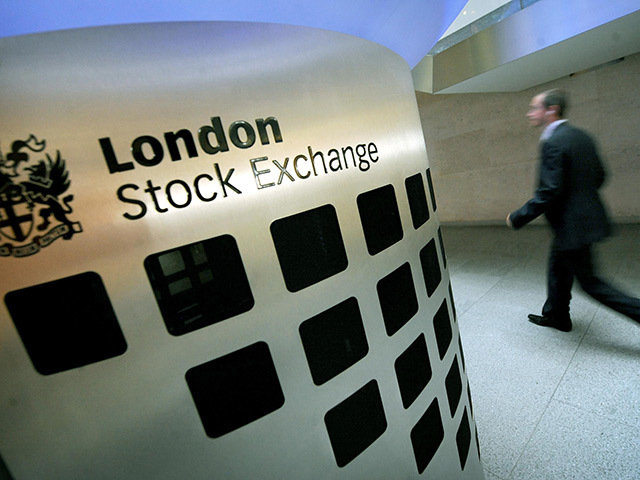 Surge in energy stock helps push FTSE 100 to two-month high