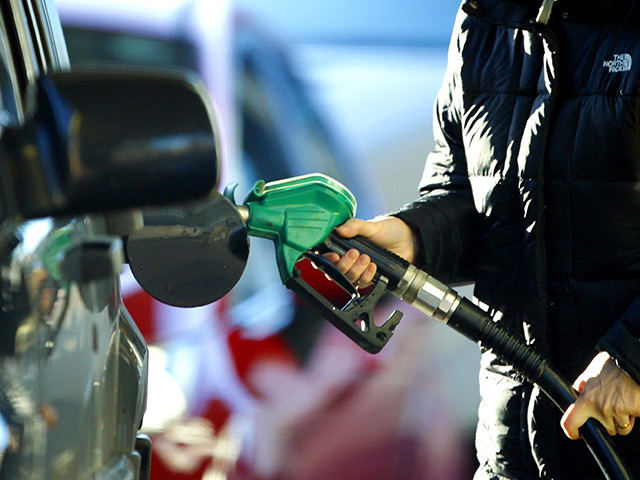 Motoring organisations have welcomed the decision to freeze fuel duty for the sixth year in a row.
There were fears that the Chancellor would increase duty for the first time since March 2011 because the cost of fuel has fallen amid tumbling oil prices.
But George Osborne insisted that families "shouldn't be penalised" for that situation.
In response to the announcement, AA president Edmund King said: "We are delighted that the Chancellor has resisted the temptation to increase fuel duty which will bring relief at the pumps for millions of motorists."
RAC chief engineer David Bizley commented: "Motorists will be relieved that the Chancellor has not used low fuel prices as an opportunity to raise duty on petrol and diesel to help reduce the deficit.
"But with the Government's own evidence showing that lower fuel prices are good for the economy, we are disappointed Mr Osborne didn't make a longer-term commitment to freeze duty beyond next year's Budget.
"This would have been the ideal opportunity for the Chancellor to freeze fuel duty for the life of this Parliament and improve his already good record on fuel duty."