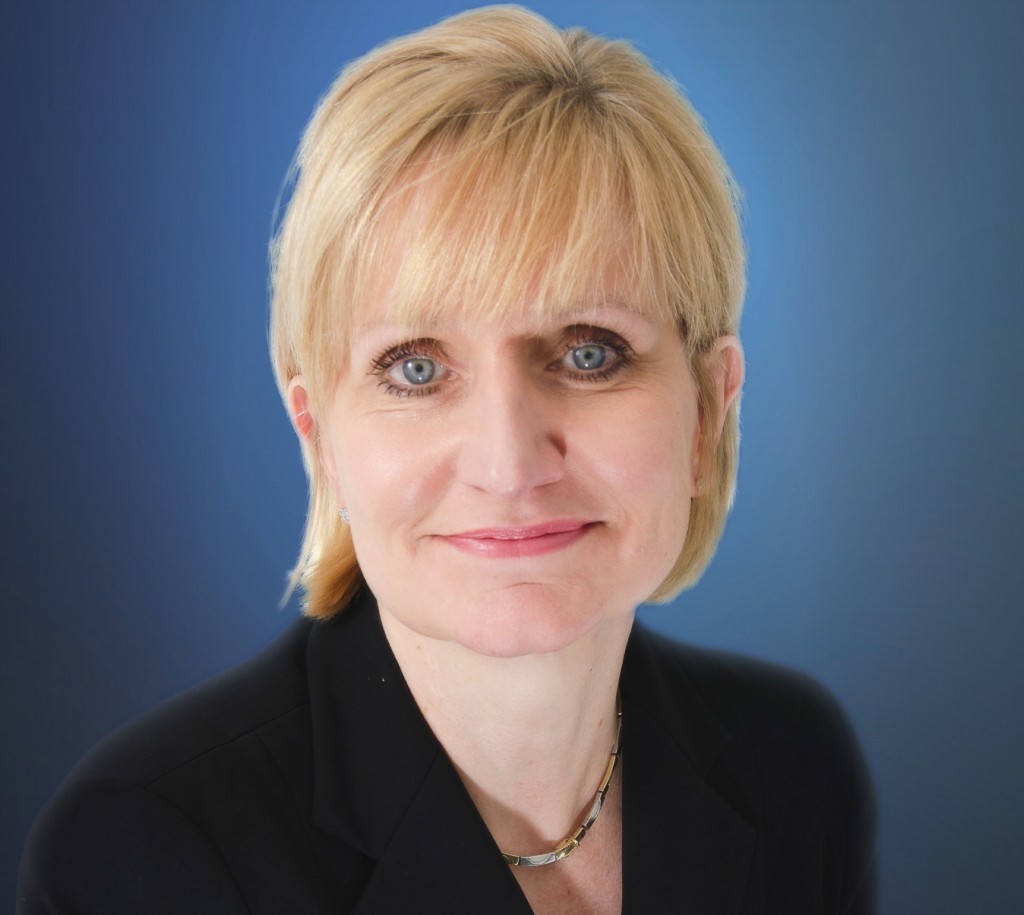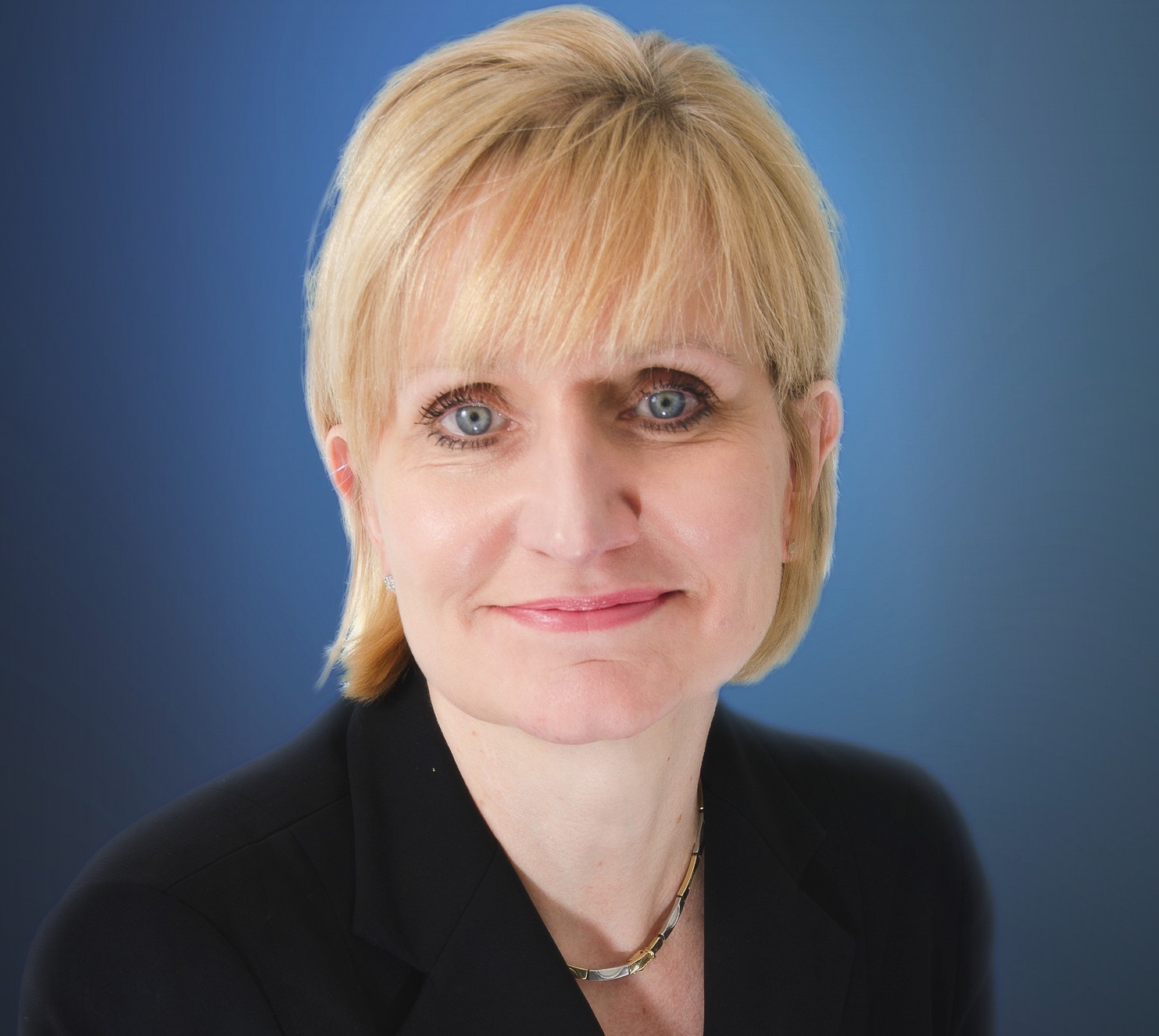 Industry body Oil & Gas UK said the Budget unveiled by the UK Government marked "further progress" in modernising tax regime on the UKCS.
Chief executive Deirdre Michie spoke after it was revealed the Supplementary Tax was to be reduced from 20% to 10% while Petroleum Revenue Tax (PRT) – which currently sits at 35% – is to be abolished.
The body had been urging to the Government to support the industry amid the continued decline in the global oil price.
Michie said:"Today's announcement does indeed mark further progress in modernising the tax regime for an increasingly mature basin. We welcome these measures as they will build on the industry's achievements in improving efficiency in the face of low oil prices, boosting the sector's competitiveness and helping to restore investor confidence.
"We will continue to work with the Treasury to complete its 'Driving Investment' plan to ensure that the fiscal regime reflects the business needs of a maturing basin and signals to global investors that the UK is truly open for business.
Oil & Gas UK said the Budget also provided certainty on the availability of decommissioning tax relief, where an asset is transferred but the decommissioning liability is retained by a previous owner, which should assist the asset trading market.
A spokeswoman added:"Regarding exploration, industry appreciates the continued funding of seismic and hopes that the tax rate changes prove sufficiently effective alongside steps the Oil and Gas Authority (OGA) is taking to promote exploration activity.
"Oil & Gas UK also notes that there has been further adjustment to the Investment Allowance to facilitate investment in infrastructure, which will also support the drive to Maximise Economic Recovery.
"The industry has been badly affected by the drop in oil price with investment falling sharply, with nearly half of all oil fields making losses and tens of thousands of jobs lost over the past 18 months.
"Oil & Gas UK, amongst a number of organisations, has been calling on the Government to support the competitiveness of UK oil and gas production and lighten the burden of special taxes paid by the sector in order to attract international investment back into the UK and sustain activity in the years ahead.
"As the basin matures, the offshore oil and gas industry will continue to improve its cost base and become more efficient. The tax changes announced in today's Budget compliment the sector's own efforts to secure an enduring industry."
Recommended for you

India can add oil and gas while it chases green goal, Modi says