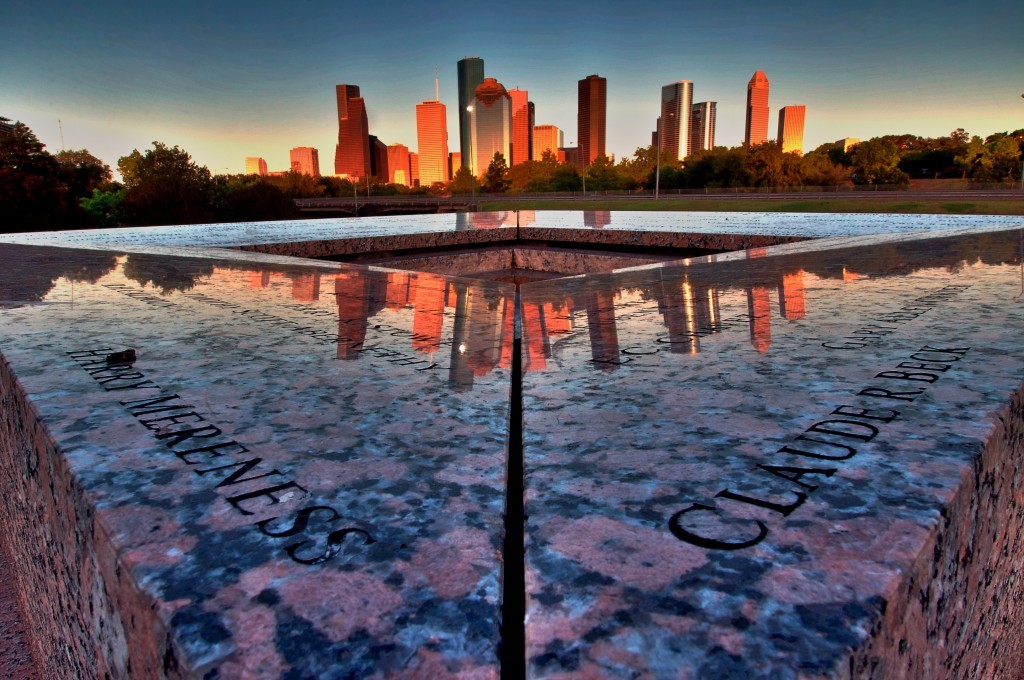 Houston's $3 billion of general-obligation debt was cut one level by Moody's Investors Service, which cited weakening economic performance due to lower oil prices, the city's pensions obligations and restrictions on raising taxes.
The fourth largest U.S. city was downgraded to Aa3, Moody's fourth-highest level, and remains on watch for additional cuts, the rating company said Wednesday.
"The negative outlook reflects the recent weakness in economic and sales tax performance, fueled by energy companies' reduced investments in personnel and capital, as oil prices have remained low," Moody's said in a release.
The lowered ratings could lead to higher costs when the city borrows in the municipal-bond market. The rating cut came ahead of the planned sale of $600 million of bonds this month to refinance debt.
Moody's recognized "positive actions" taken by Mayor Sylvester Turner, who took office this year, to curb the city's costs and generate new revenue over the next two years.
"I am continuing discussions with various stakeholders on a plan to solve the city's outstanding pension obligations," Turner said in a statement.
"The refinancing will still yield considerable savings. I remain confident that the steps we are taking today will create fiscal stability for the city tomorrow."
Recommended for you

Price of oil surges amid speculation that OPEC+ nations will cut production