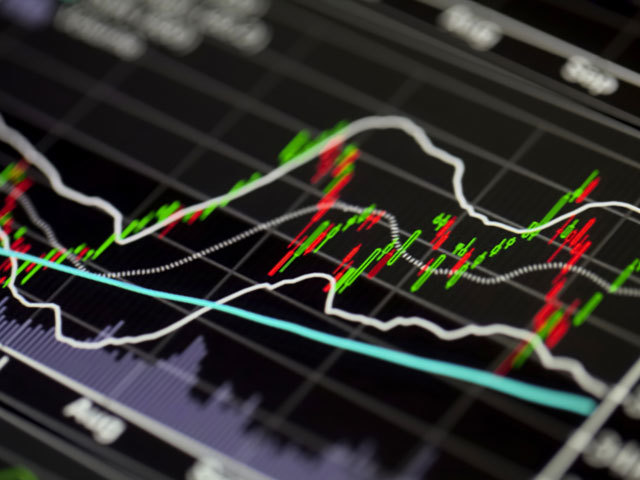 The London market was on the front foot as traders reacted to Chancellor George Osborne's eighth Budget with a cautious welcome.
The FTSE 100 Index lifted 31.5 points to 6206.1, after the Chancellor pledged to cut corporation tax to 17% by 2020 and froze duty on whisky, beer and cider.
But soft drinks makers fell after Mr Osborne slapped a levy on sugary drinks in a bid to fight childhood obesity, adding to declines these firms suffered yesterday.
Robinsons owner Britvic was down 6.5p to 691p and Irn Bru maker AG Barr fell 3%, or 17.5p to 523p, on top of the 4% decline it saw in the previous session.
Away from the Budget, GlaxoSmithKline slipped 3p to 1409p, after the pharmaceuticals giant said chief executive Sir Andrew Witty will step down in March 2017.
Mr Witty said: "By next year, I will have been chief executive for nearly 10 years and I believe this will be the right time for a new leader to take over."
Brent Crude climbed 2.4%, taking it over 41 US dollars a barrel, lifting shares in BP and Royal Dutch Shell by 9.3p to 359.2p and 31.5p to 1742.5p respectively.
Oil firms were also benefiting after the Budget scrapped the petroleum revenue tax and halved the rate of 'supplementary charge' on oil and gas produced to 10%.