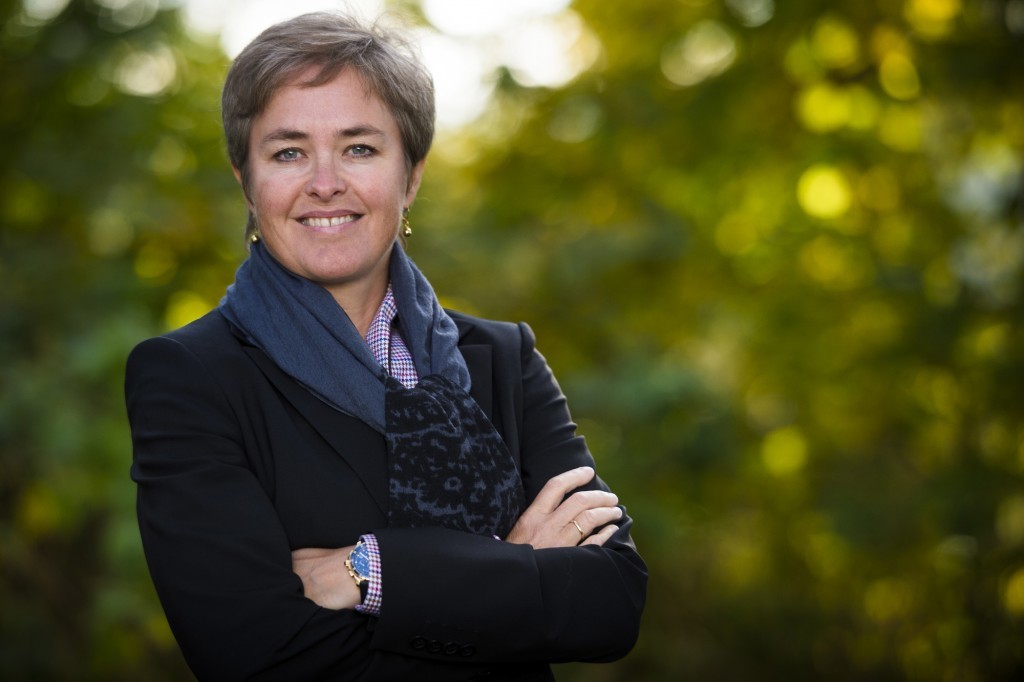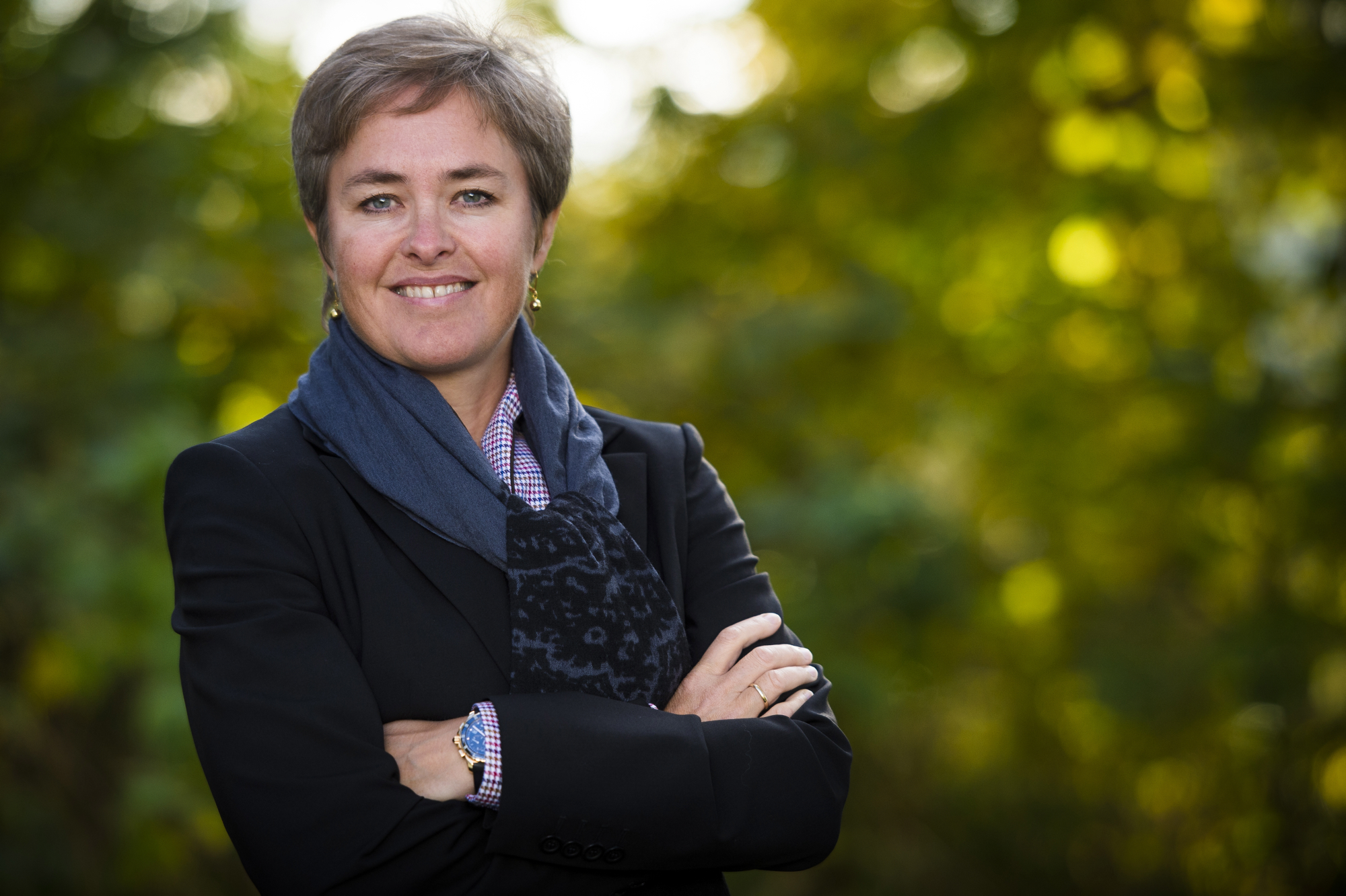 Norwegian operator Statoil said the measures implemented yesterday by the UK Government were a "positive signal" for the UKCS.
The company's UK managing director, Tove Stuhr Sjoblom, spoke after a number of changes were brought in to help support the North Sea amid the global decline in oil price.
The Supplementary Tax has been reduced by 20% to 10% while the Petroleum Revenue Tax (PRT) -which had stood at 35% – has effectively been abolished.
The oil and gas industry has been adding pressure on the Government to help make further changes which boost business in the North Sea.
Sjoblom said:"This is a positive signal to the UK oil industry and an acknowledgement of the challenges we are facing,"
"We appreciate that the UK Government follows up on its commitment to maximising economic recovery and simplifying and improving the fiscal framework,".
"The UKCS is a mature basin, and the industry challenges are evident. Building on the fiscal and regulatory improvements introduced over the last two years, this year's Budget sends a positive signal to investors and is a welcome acknowledgement of the national importance of the oil industry.
"The measures that have been introduced contributes to making the UKCS more attractive to Statoil in future prioritisation of exploration and production investments."
Recommended for you
X

Aberdeen businessman closes restaurant amid oil downturn