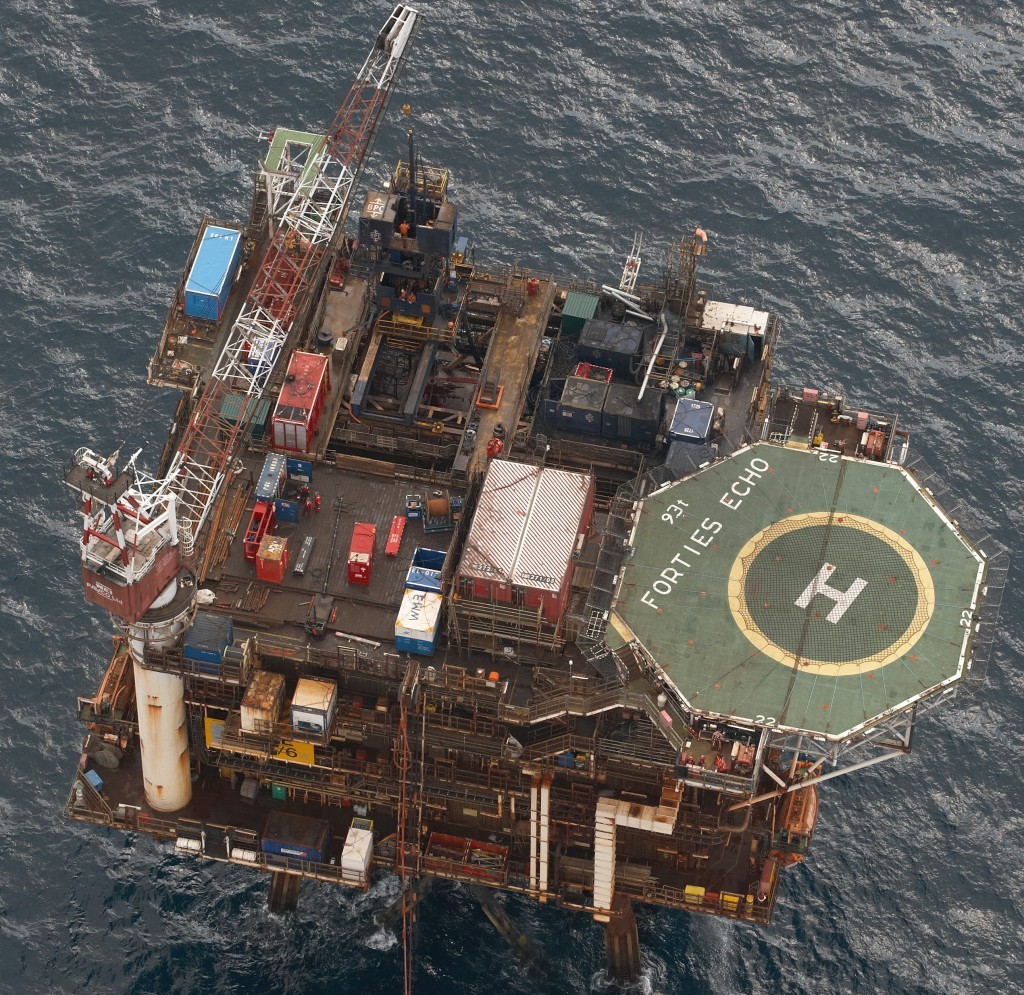 Augean, the specialist waste management businesses, announced its preliminary results for the year ended 31 December 2015, reporting increased revenue up 11% to £61.0million (2014: £55.0million) and a profit before tax increased by 12% to £6.0million (2014: £5.4million).
The company reported very strong results from Augean North Sea Services with a number of significant contract wins with oil & gas operators and tier-1 customers.
Chief executive Dr Stewart Davies, said: "2015 was a year of significant progress for the group resulting in double digit growth in revenue, operating cash flow and EBITDA.
The results were driven by a strong performance across a number of the Group's businesses in which we have built sustainable market positions.
Our ability to work closely with customers to provide specialist services focused on hazardous waste throughout the supply chain was reflected in a number of strategically important contract wins during the year."
Earnings before interst, tax, depreciation and amoritisation increased by 20% to £12.1m up from £10.0m in 2014.
Augean North Sea Services (ANSS) responded positively to changes in its market by securing several new contract wins during 2015 and early 201, the company said.
ANSS has diversified away from exploration drilling waste management, on which the business was originally built, to an increased proportion of revenue generated from production waste management and onshore industrial services.
A high proportion of total revenues continue to be generated directly from major oil & gas operators.
Subsequent to the year end, Augean acquired a site at Great Yarmouth to support a new contract with a major operator.
The company said this would represent a new location for the group and opened up further potential commercial prospects from the southern North Sea.
Augean warned that 2016 was likely to be a more challenging year for the ANSS business than 2015, particularly in light of further reductions in oil prices during 2015 and reducing drilling activity. It said it would focus on broadening its service to customers and focus on cost control in the current conditions.
Recommended for you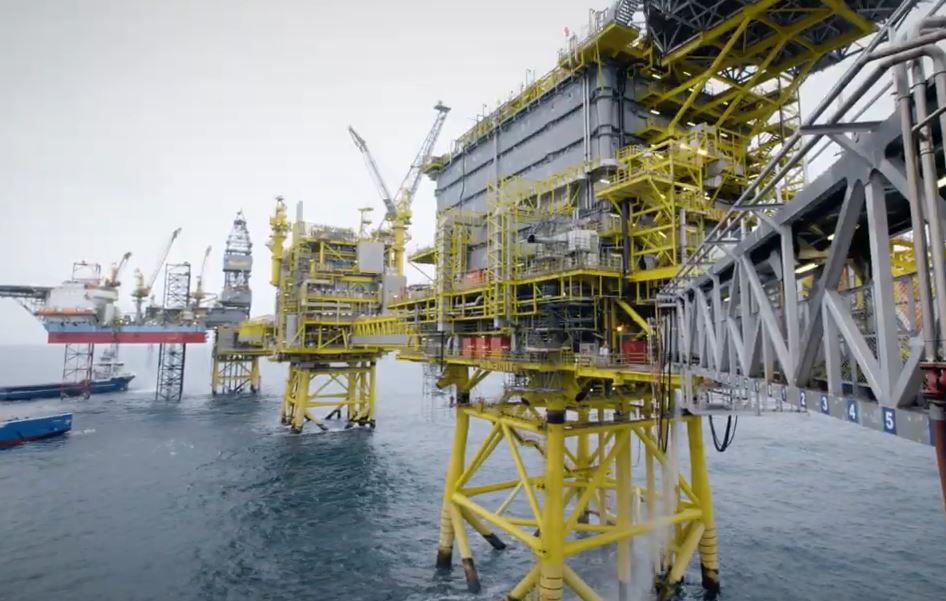 Hundreds of North Sea workers vote for strike action