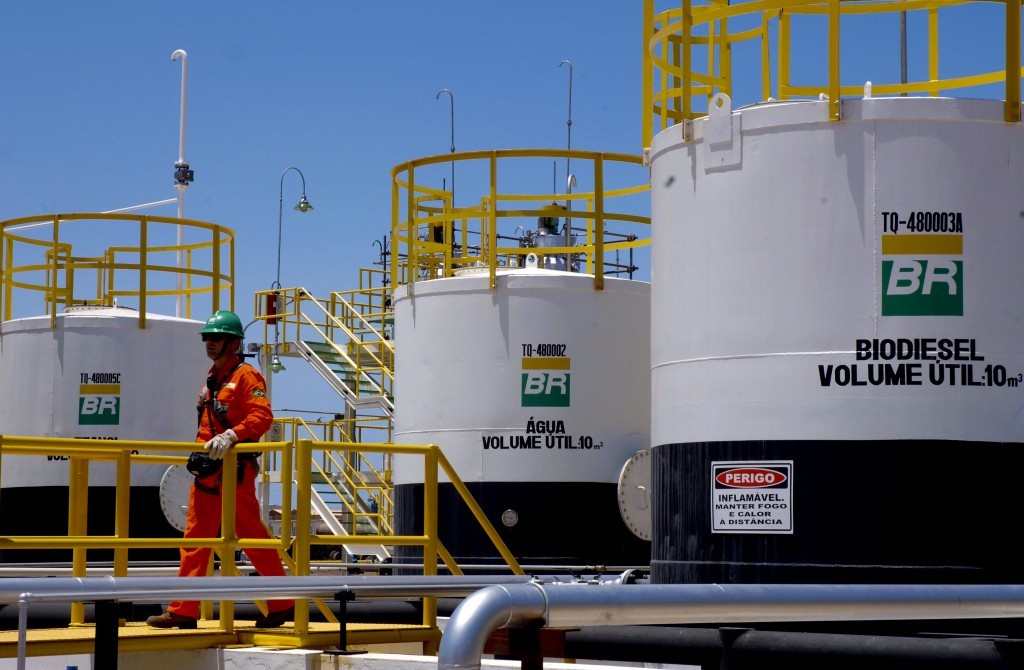 Brazil's state-controlled oil company Petrobras has posted its biggest-ever quarterly loss after booking a large writedown for oil fields and other assets as oil prices slumped and refinery projects faltered.
The company, at the epicenter of Brazil's massive corruption scandal, had a consolidated net loss of 36.9 billion reais ($10.2billion) in the fourth quarter.
The bigger-than-expected shortfall was 48% larger than the 26.6 billion-real loss a year earlier, the previous record. It also turned the company's full-year 2015 result, which was positive through September, into a full-year loss.
For a second year in a row, chief executive Almir Bendine said, Petrobras will not pay dividends to either its government or non-government investors and it plans to make no bonus payments to employees.
Petrobras common shares fell 5.5% in after-hours electronic trading in New York, after the results were released.
The loss was driven by a 46% decline in the price of benchmark Brent crude oil LCOc1, a drop that has driven up losses and caused writedowns throughout the global oil industry.
Of the 46.4 billion reais written off in the quarter, 83% was for oil fields.
A year earlier, writedowns were also the cause of Petrobras losses, although they were largely related to the giant price-fixing, bribery and political kickback scandal that has roiled the company and help fuel calls for the impeachment of Brazilian President Dilma Rousseff.
Recommended for you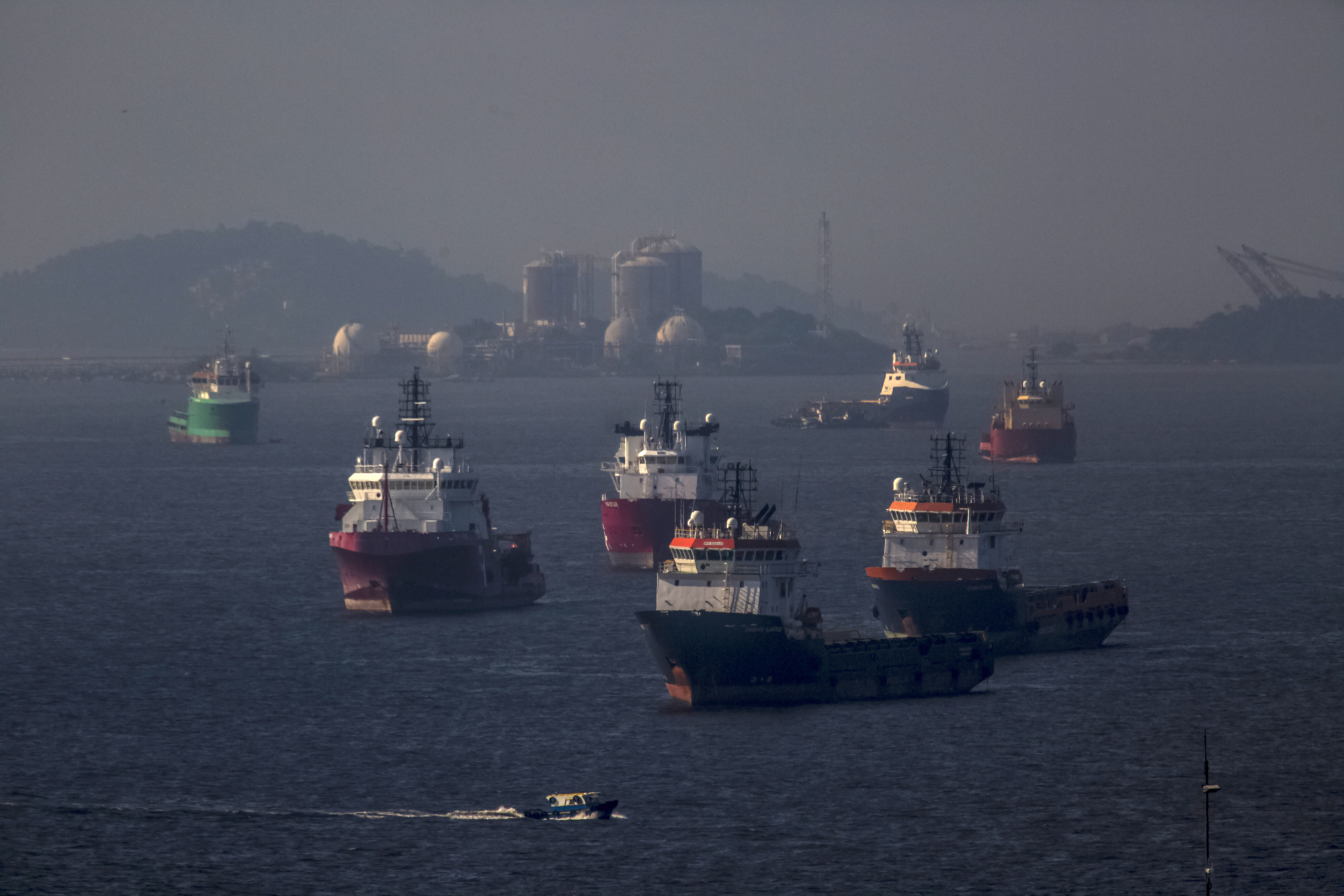 Petrobras and friends clean up in multi-billion Santos Basin sale