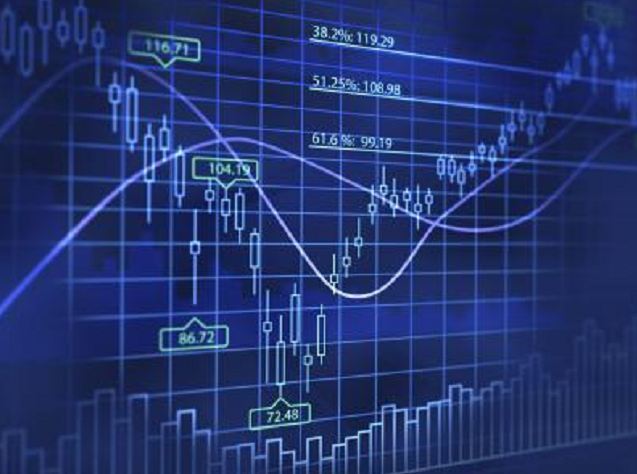 Gunvor Group's profit soared to a record $1.25 billion last year as the commodity trader sold the bulk of its Russian assets and earnings from oil trading increased.
Net income rose more than fourfold from $267 million in 2014, Cyprus-based Gunvor said in an e-mailed statement on Tuesday. Chief Financial Officer Jacques Erni said he expects trading profit to increase this year, after earnings from oil trading and refining climbed 10 percent in 2015.
Profit was double the previous record set in 2009 as the company sold its Russian assets, including a majority stake in the Ust-Luga oil-products terminal. Gunvor has refocused its business toward Asia and the Americas after co-founder Gennady Timchenko was sanctioned two years ago by the U.S. for his ties to Russian president Vladimir Putin. The Russian sold his 44 percent stake in the trading house to Gunvor Chief Executive Officer and Swedish national Torbjorn Tornqvist the day before he was sanctioned.
"Gunvor has emerged stronger over the past year, despite the challenges we've faced," Tornqvist said in a statement. "We've seen an increase in volumes, an increase in earnings from trading, and continued geographic diversification."
Profit was crimped by a writedown of the company's coal- mining assets, said Gunvor, which has its main trading unit in Geneva. Earnings before interest, taxes, depreciation and amortization rose 14 percent to $860 million.
Tornqvist reduced his equity stake to 78 percent from 88 percent as a group of Gunvor employees increased their holding to 22 percent through a share-purchase program and bonuses paid in equity, CFO Erni said in a phone interview.
Total trading volumes increased 31 percent to 180 million metric tons. Gunvor's oil traders benefited from a market structure known as contango, allowing them to lock in profits by storing oil to sell later at higher prices. Revenue fell 27 percent to $64 billion due to lower crude and oil-product prices.
"Reorganizing the asset portfolio in 2015 took a lot of our attention but we are happy this was concluded in a very successful way and at the same time the trading operations still increased the results," Erni said. "The contango helped everybody."
Gunvor earlier this month confirmed that it planned to ship U.S. sweet crude to Panama for storage, with the potential for later transporting it to Europe.
Erni concurred with Ian Taylor, CEO of the world's largest independent oil trader Vitol Group, who said on Tuesday that counterparty risk will increase in 2016 because of lower prices.
"We do agree that the counterparty risk and the regulatory risk will not become easier for us," Erni said, adding that Gunvor hasn't had any "major incidents" on this front.
Gunvor owns three European refineries with a capacity of 275,000 barrels per day, including a Rotterdam facility whose acquisition was completed in February.
"Some people say the refining margins will weaken but we continue to be positive on the refining side," Erni said. The company will focus on potential acquisitions of midstream energy assets, he said.
Recommended for you

Ex-BP oil trader says he was fired over Nigeria bribe concerns