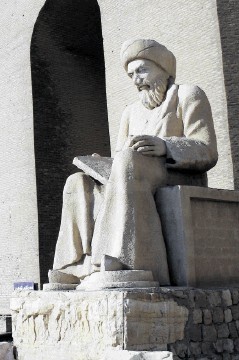 Genel Energy has confirmed it is buying back $55.4million of bonds with a big chunk taken off their face value.
The Kurdistan oil producer, led by former BP boss Tony Hayward, told investors it is paying 63 cents in the dollar – to buy back the portion of its $730million bonds.
The company did not hold any bonds prior to the buy-back and currently plans to hold any repurchased Bonds on its balance sheet.
Genel yesterday confirmed receipt of payments of around $24million for crude oil exports from the Tawke and Taq Taq fields in the Kurdistan region of northern Iraq.
The company, with headquarters in London and offices in Ankara and Erbil, is one of the largest London-listed independent oil producers, and is the largest holder of reserves and resources in the Kurdistan Region of Iraq.